THE HYBRID
LOW-CODE DIFFERENCE
LANSA's mission is to make advanced software simple. It does this by taking care of the underlying and constantly changing technologies, enabling software developers to focus on the business problems that need solving and to rapidly produce high quality software.
When businesses can effectively capitalize on IT to innovate and differentiate, they gain
a competitive edge. LANSA helps to make it happen.
LANSA Overview
Over 8,000 businesses around the world use LANSA to develop, maintain and integrate their business applications faster and better. LANSA has a 30-year track record of enabling customers to magnify the ROI of their IT spend. While most other development and integration tools have come and gone over the years, LANSA's customers have easily transitioned their applications into new technologies.
LANSA's flagship offering is Visual LANSA, the original low-code, rapid application development platform for professional mobile, web, and cloud developers. It provides a single-language IDE to generate the client-side, server-side, and everything in-between.
LANSA dramatically improves IT developer productivity and is the only platform that offers a combination of professional low-code development, integration and legacy modernization technologies. By simplifying the creation, delivery, integration, and maintenance of business systems, LANSA customers can more quickly react to business needs and produce, innovative and durable IT solutions.
WHY LANSA
LANSA offers a unique take on Low Code
LANSA offers Hybrid Low Code. It provides all the benefits of speed and cost savings of using Low Code, but also gives developers an opportunity to customize and use their skills. It provides customers with unique flexibility and freedom that other Low Code offerings do not.
Enterprises can build robust integrated business applications quickly – without needing to leave the IDE.
There are flexible deployment options and easy integration with all platforms and databases.
There's only one language needed for the entire application from front- to back- end, therefore there is no need for a full stack development team – all developers can work on any part of the application.
By giving professional developers the tools they need to create applications quickly and efficiently, LANSA's low-code platform will help projects stay on time and in turn keep project costs down.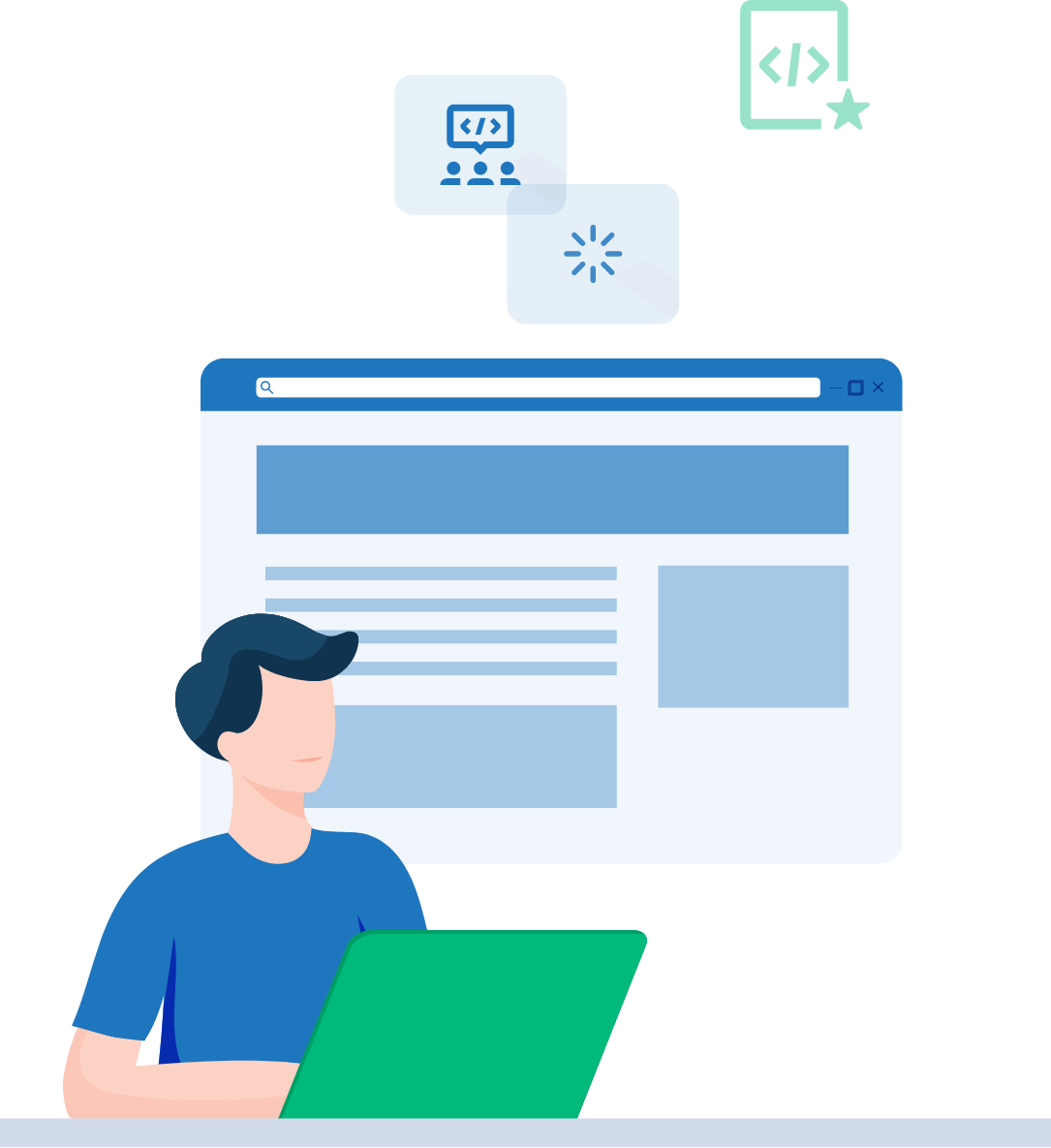 WHY CHOOSE THE LOW-CODE SOLUTION
Benefit from LANSA's advantages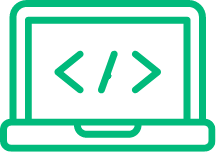 Faster development
With LANSA, development becomes faster, better, more cost effective. Writing less code means more apps can be built faster than ever before. Enterprises finally have the means to attack the backlog of apps the business needs.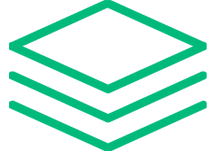 Forget full-stack
There is no need for a full stack development team, and all developers can work on any part of the application. With LANSA, only one language is needed for the entire application (yes, from front to back-end)!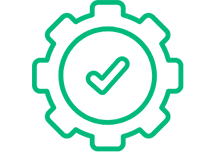 One IDE is enough
LANSA combines easy-to-leverage low-code approaches with conventional coding in the same integrated development environment (IDE).
That means there's just one IDE needed to develop progressive and iterative applications at speed for the web and desktop, leveraging a single programming language.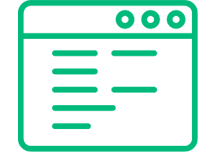 Control of platform
LANSA allows deployment on any platform, and provides easy integration and migration with the rest of the development environment. That means full control over applications and no platform lock-in.
in a nutshell
Low Code provides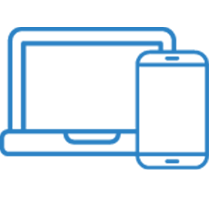 Easy creation of desktop, web and mobile applications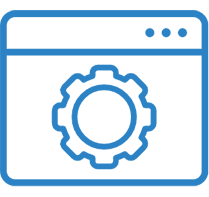 Up to 10 times faster app development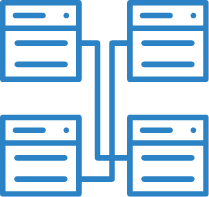 Any - to - any integration and full control of platfrom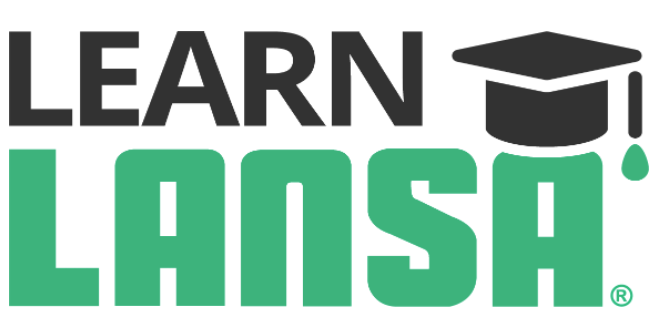 From vision to implementation, Learn LANSA is your guide to successfully developing with Visual LANSA.
"We thought we didn't have the in-house skills for responsive web development, but with LANSA we can do it ourselves."
Arnold Hendriks from Bidfood Netherlands
"Being able to offer a scalable solution that can be deployed on multiple platforms has allowed us to expand our market share dramatically. LANSA lets you start from where you are and build on what you have."
John Martin from Advance Computing
"The mobile solutions we delivered with LANSA are key to growing our managed services."
Norm Jefferies from Computer Merchants
Register your interest below and our dedicated team will get in touch to discuss how you and your customers can benefit from LANSA's products.