Stormshield's expertise, as Europe's leading publisher of firewall-type solutions, enables it to support companies dealing with highly critical cybersecurity issues. Its focus, strategy and approach are designed with one goal in mind: to give customers the confidence they need to maximise their productivity and accelerate growth.
Stormshield's flexible, agile protection solutions adapt to your customers' infrastructure and remain transparent to their users, ensuring they don't become an impediment to productivity.
Stormshield products at a glance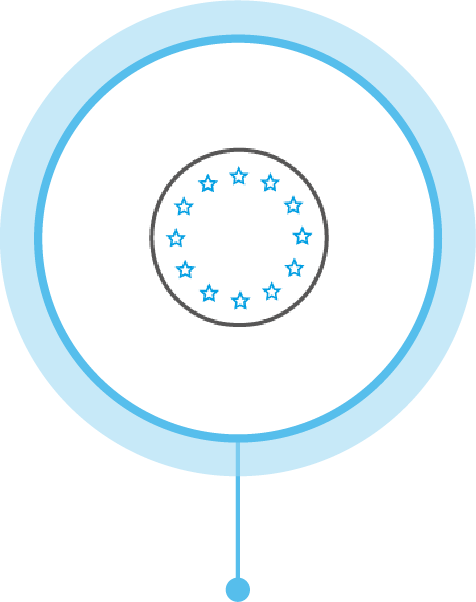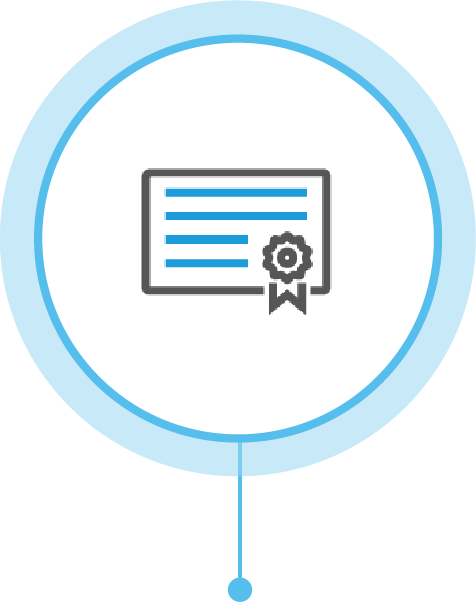 Certified and qualified products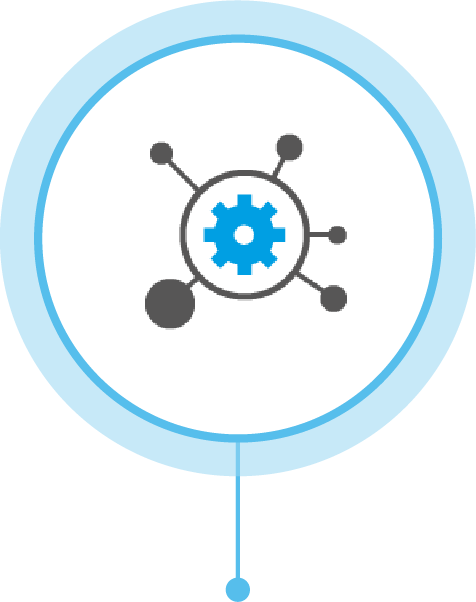 An ecosystem for integrated solutions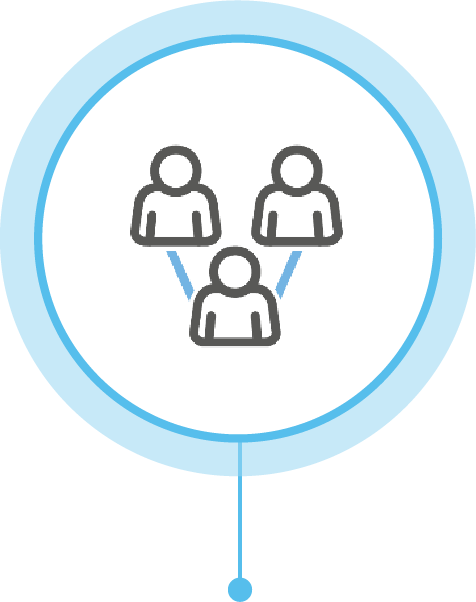 A network of expert partners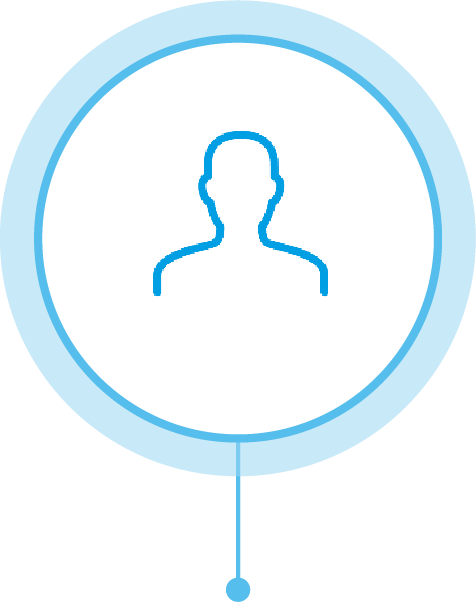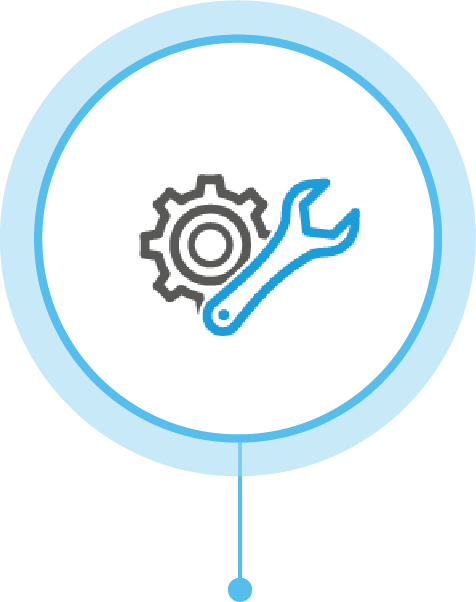 Exceptional customer service
Stormshield Network Security
Stormshield Network Security includes a full range of new-generation UTMs and industrial firewalls, available in physical or virtual versions. Suited to all types of environment of varying levels of criticality and sensitivity, these products offer unrivalled levels of modularity, scalability, high performance and business continuity.
Protection is simple and easy:
User-friendly interface:
security has never been so easy. For example, managing your filtering policy is simple with our rule compliance verification tool. No longer will rules slip past you.
Wide range of features:
besides the many features included with the solution, you will have access to a complete array of administrative tools.
Easily manage your wide area network:
automate the secured interconnection of your extended network with SDWAN features.
Cloud-based sandboxing:
you no longer need to live in fear of unknown or sophisticated attacks. With Breach Fighter, you are shielded by real-time protections.
Take advantage of the best security

Unrivaled performance
at an unbeatable price
No reduction in performance when maximum security measures (IPS) are activated. The gigabit per second price of Stormshield's protection can't be beat.
Our solutions are designed to be intuitive and easy to use, so you can protect your company quickly and without fail.
Ensure that your activity
will continue uninterrupted
Our solutions include all of the protection technology needed to hold out against even the most sophisticated attacks.
Identify obsolete or vulnerable applications on workstations and servers in real time, and apply custom protections with one click.
Protect your internet use
Monitor internet use and control the impact on your business applications.
Meet your compliance commitments
Ensure your compliance with access control standards, regulations, and norms (PCI-DSS, ISO 27001, Data Protection Act, etc.).
Your employees will have secure access to your company's resources, no matter where they are and what device they're using.
Stormshield Data Security
Stormshield Data Security is the innovative solution that allows controlling the confidentiality of sensitive information while enjoying the advantages of cloud-based collaboration in today's mobile world.
Simple management of trust bubbles:
easy to integrate into collaboration or communication tools, this encryption solution is scalable and particularly adapted to global deployments by department or by project (BU or corporate services).
Guaranteed confidentiality:
by dissociating the way confidential data is accessed from the way it is read, the confidentiality of your data is guaranteed. Also Stormshield Data Security's technology has been certified by multiple organizations (Common Criteria, NATO and others).
Centralized administration:
with the unique Stormshield Data Security tool, reduce cost in terms of human resources (training and maintenance) and remove the risks relating to interoperability between various solutions.
Stormshield Data Security

the key points
As a major French cybersecurity player, we have been offering solutions that respond to European legal requirements for the last 15 years.
Our technologies are certified at the highest European level, guaranteeing you customised protection for your organisation's strategic information and sensitive data.
We work with other players to develop joint solutions, share information about threats and collectively improve our customers' defences.
The user is central to their data security. They can decide who has permission to access their information and can create workspaces in which we collaborate securely.
Encryption is performed in real time in the synchroniser, thanks to the detection of synchronisation tools. The encryption is incorporated into the user's tools.
Forget multiple copies and enjoy all the benefits of the Cloud such as automatic document synchronisation or permanent access to protected resources.
Information does not depend on Cloud services or providers, so it can move safely from one department to another, according to your requirements.
Choose an offer that is pure and simple with 2 product offers depending on your requirements (on-premises or Cloud/ Mobility).
Our technical support works closely with our R&D teams so you benefit from manufacturer's expertise.
Qualified and certified security solutions
Why become a Stormshield partner?
Here are the seven main advantages of a partnership with Stormshield:
Partner with a European player and offer your customers trustworthy solutions, certified at the highest market levels.
Increase your margins and boost your sales thanks to all-year-round personalised sales support.
Discover new sales opportunities with exclusive marketing co-financing
Maintain exclusivity for the projects earmarked for Stormshield products.
Gain credibility and expertise in IT and OT security thanks to training courses and dedicated technical support.
Enhance your brand's profile through partner communication initiatives.
Take advantage of the responsiveness of a people-focused company, with a presence in more than 40 countries.