SmartBear Mission
To be the first choice for software development teams of all sizes – giving them tools to immediately impact the delivery of tomorrow's applications.
SmartBear focus on your one priority that never changes: quality.
They know delivering quality software over and over is complicated. So their tools are built to streamline your process while seamlessly working with all the tools you use – and will use. SmartBear tools are easy to try, easy to buy, and easy to integrate.
SmartBear are used by over 15 million developers, testers, and operations engineers at over 24,000 organizations. Wherever you're going, they'll help you get there.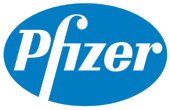 TestComplete: Automated UI testing that covers you from device cloud to packaged apps
Ensure the quality of your application without sacrificing speed or agility with an easy-to-use, GUI test automation tool. Our AI-powered object recognition engine and script or scriptless flexibility is unmatched, letting you test every desktop, web, and mobile application with ease.
ReadyAPI: Accelerating API Quality
Through Testing
The ReadyAPI platform accelerates functional, security, and load testing of RESTful, SOAP, GraphQL and other web services right inside your CI/CD pipeline.
Zephyr: Elevate your enterprise with a scalable test management solution
Zephyr is a testing solution that allows improving the quality of your products by managing and monitoring your testing efforts: you can create test cases, organize tests by your product releases and components, assign tests to your Quality Assurance team, and monitor test execution and results.
SwaggerHub: Design, Model and Share API Definitions
High quality APIs don't just happen. They start with consistent design standards that align to business goals. With SwaggerHub, you can accelerate your team's design process while enforcing quality and style consistency.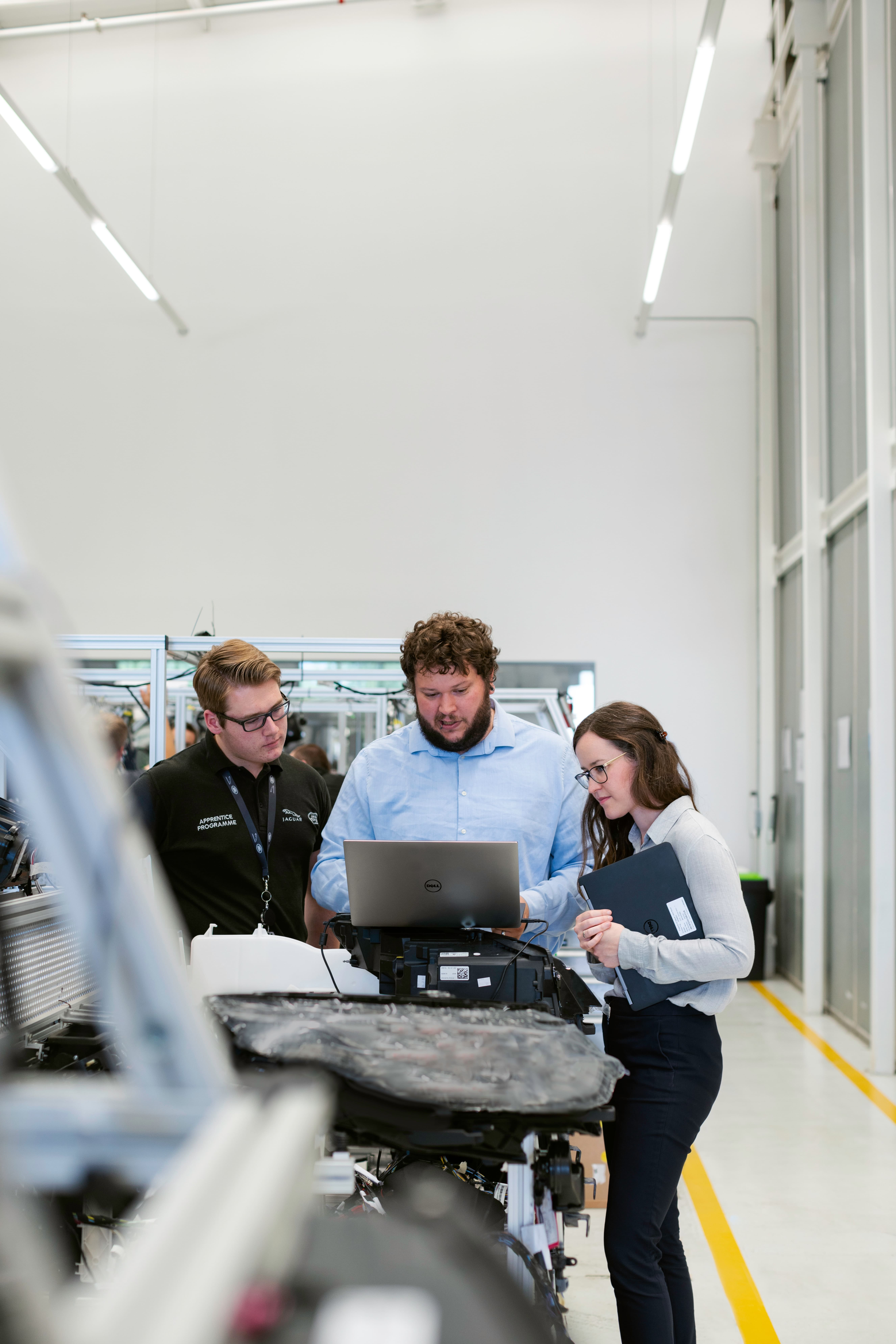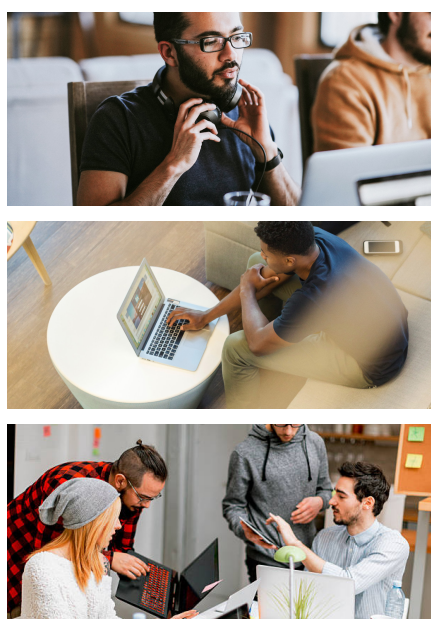 Discover why testing software is essential
Partner Program
Find out why to choose SmartBear and
the benefits of using SmartBear solutions.
Do you need further
information or a quote?