Whether internal or external communication.
With Qiata, your files are protected anytime, anywhere.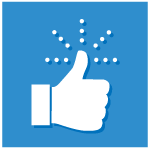 SIMPLE
Easy to use via various interfaces, such as web browser, Outlook add-in or desktop client for Windows and MacOS. Fast, convenient, easy.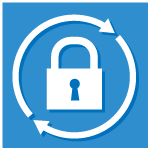 SURE
With end-to-end SSL encryption and automatic encryption of any files on the system, the security of your files is assured.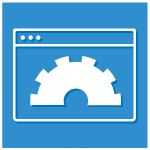 COMPREHENSIBLE
Maximum traceability, minimum administrative effort. With Qiata, this is guaranteed thanks to constant documentation of all transfer activities.
DATA IN MOTION – WHAT DOES THIS ACTUALLY MEAN?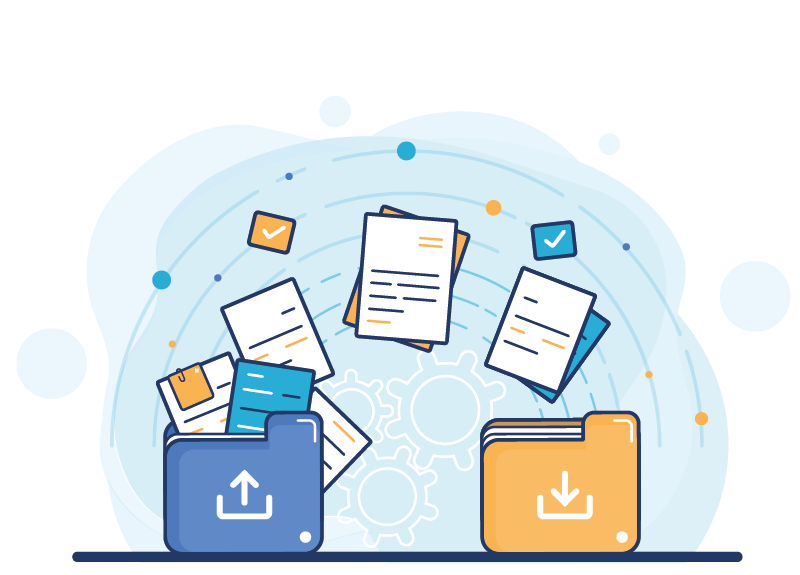 What are DIMo's?
In every company there are DIMo's (Data in Motion).
DIMO stands for Data In Motion, i.e. data that is "in motion". In the enterprise these are e.g.: Contracts, calculations, CAD, presentations, sketches, delivery bills, travel expenses, licenses, orders, folder structures, pictures & Videos, personal data and many others.
Working with those is not a big deal as long as it happens inside the enterprise network, but what if the data needs to go "outside"?
File exchange with Outlook
Share files easily, securely and traceably
Qiata offers the customer the necessary support to deal with DIMO's in a simple, secure and traceable way. In doing so, Qiata builds on the customer's existing infrastructure and enables him and the recipient to exchange files securely. No technical know-how or additional software is required. The Qiata scope of functions:
Functions for Employees

Functions for Administrators

Functions for Managing Directors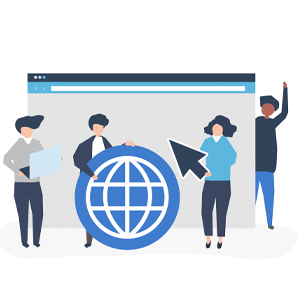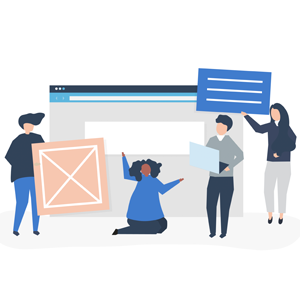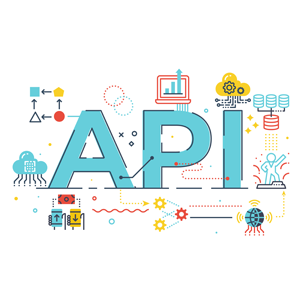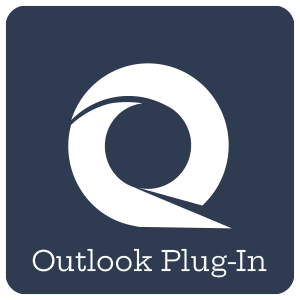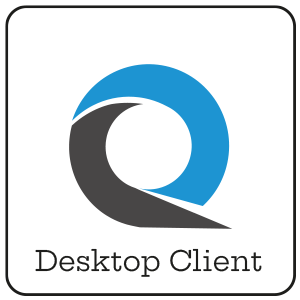 SECURE Desktop Client (SDC)
THE WAY TO DIGITAL SOVEREIGNTY WITH QIATA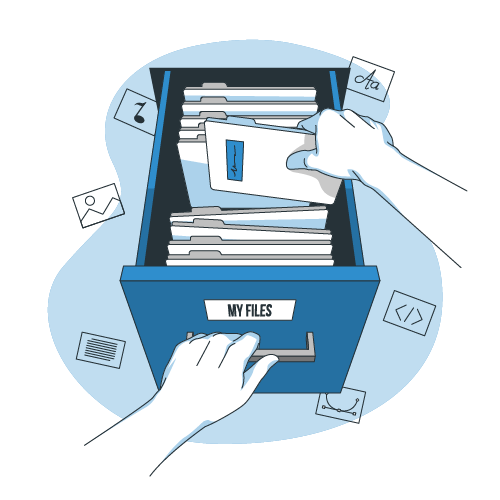 PersonalSpace – Your personal storage space
TEAMTransfer – Working in a TEAM worldwide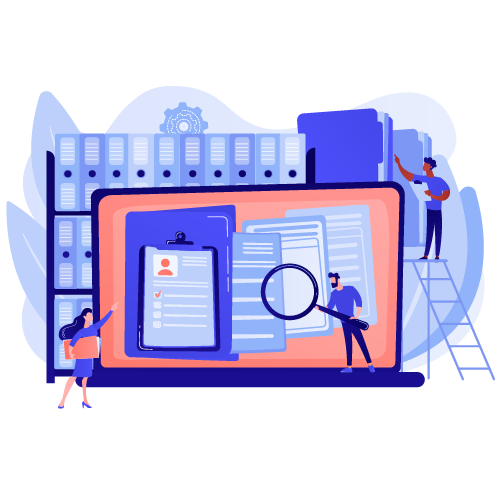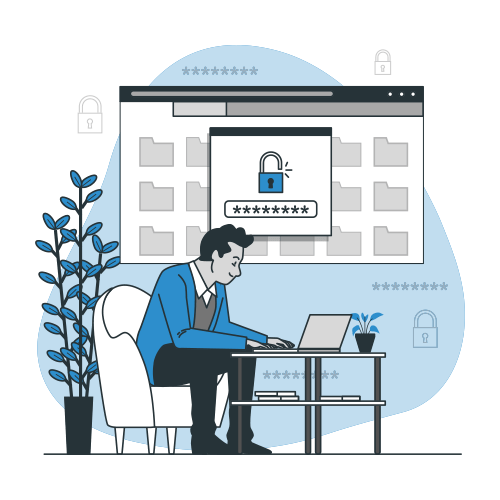 Collaborate and negotiate faster
THESE COMPANIES ALREADY RELY ON QIATA