INTRODUCING SECURE REMOTE ACCESS SOLUTION
VNC® Connect
RealVNC's flagship product, VNC Connect, is the remote access solution for organizations that demand strong security, resilience, and peace of mind.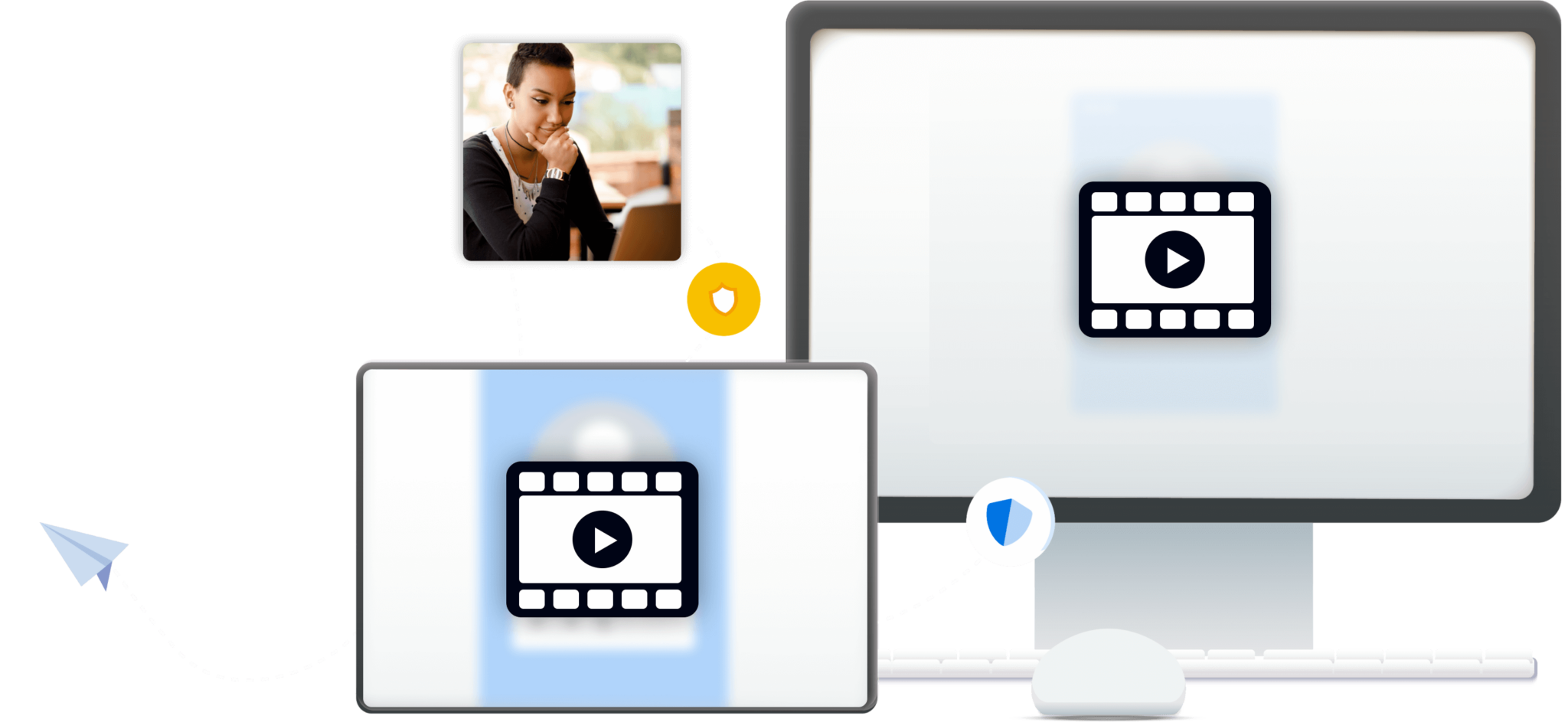 Secure remote access and support, from anywhere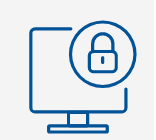 High-quality remote access

Tailored to fit any needs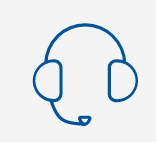 Lightweight remote support
Securely access and manage any device, from anywhere
Keep your organization connected with secure remote access, helping you boost productivity and foster wider collaboration.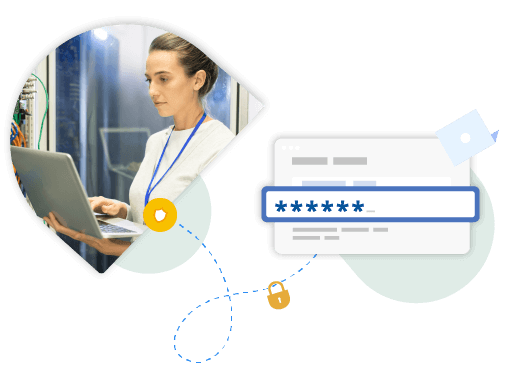 All the powerful features you need, at an affordable price
Control at your fingertips. VNC Connect is simple to use, which makes it even easier to deploy to everyone in your organization. There's no bloat, so you're not paying for features you don't need.
Simple yet powerful
Easy to deploy and administer. Responsive and intuitive to use.
Pay per device, not per user
Unlimited users on the Device Access plan.
Multi-platform support
Quick and easy remote access to Windows, macOS, Raspberry Pi and Linux computers.
Secure from the ground up
Multi-factor authentication and up to 256-bit AES end-to-end encryption.
Dual connectivity
Attended and unattended access via Cloud or Direct connections.
Flexible
Pre-install or connect on demand. Transfer files, print or chat.
Fast, secure & reliable – Instantly connect & take control
The best in class remote access solution across industries
Connect to a remote computer anywhere in the world, watch its screen in real-time, and take control as though sitting in front of it.
Control, support, administer, monitor, train or work remotely with VNC® Connect.
Trusted by industry giants






The #1, fully encrypted remote desktop software
Cut complexity with a consolidated solution
Juggling separate remote access solutions is complex, time-consuming, and risky. VNC Connect helps simplify your setup with multi-platform support by providing a single solution that covers all your remote access and support needs.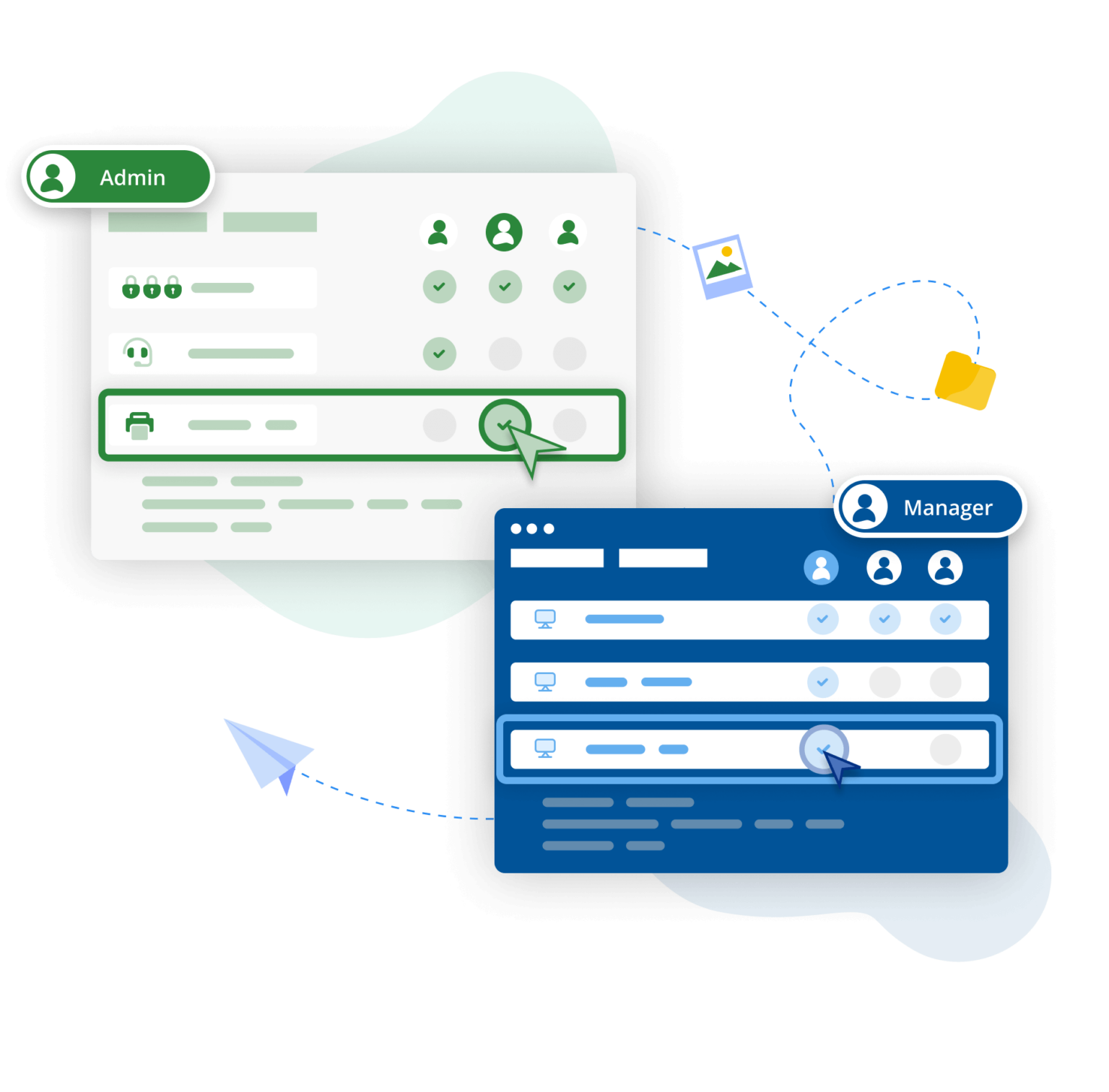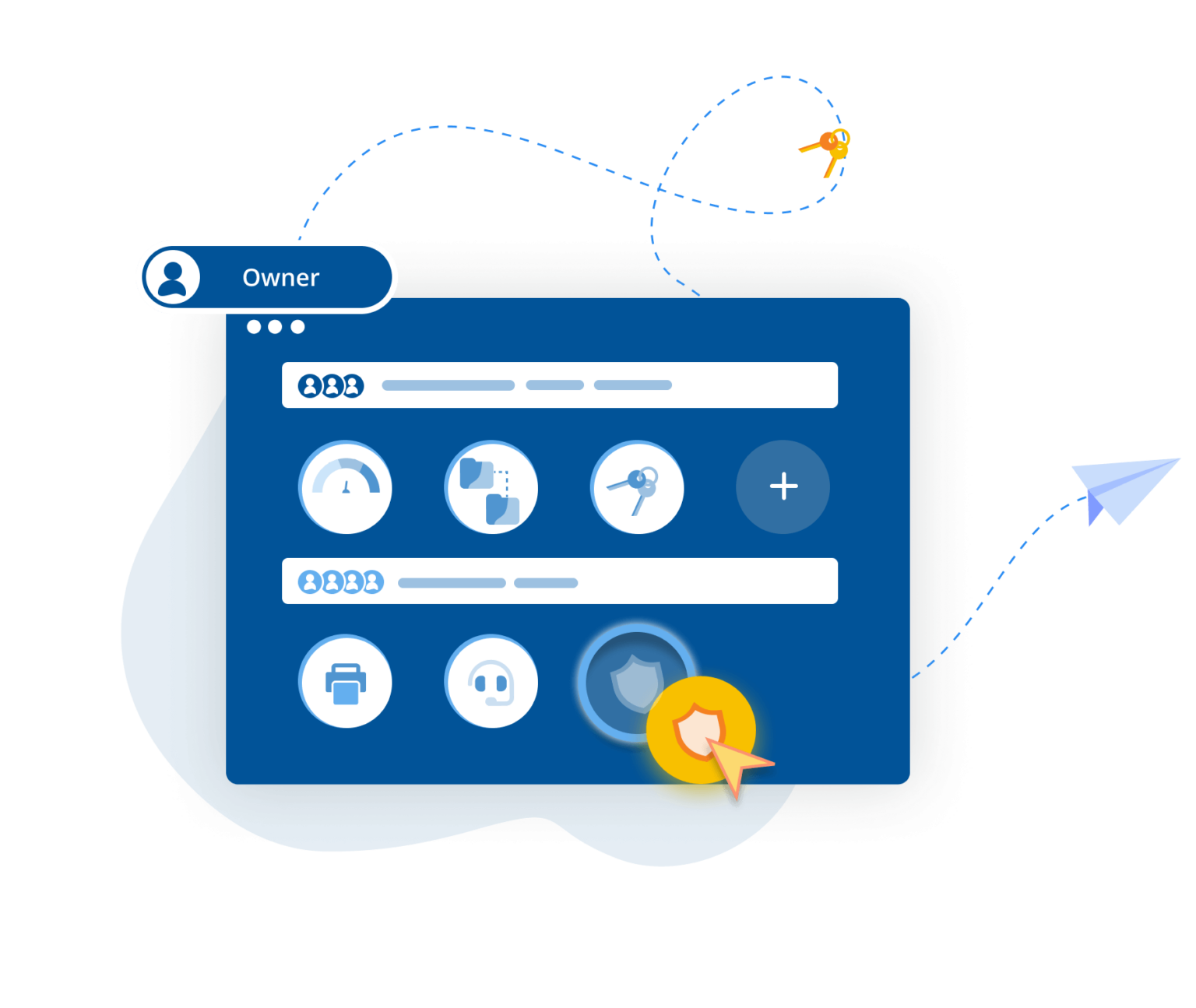 Cover all your remote access needs
Remote access is much more than an IT tool. Whether it's enabling cross-functional collaboration and hybrid working, maintaining life-saving systems and state-of-the-art equipment, or empowering customer service teams to go above and beyond, VNC Connect offers the reliable performance and tools to do it all.
Protect your network against security threats
Offer secure remote access at scale, with confidence. VNC Connect features enterprise-grade security that protects against external threats, while a suite of admin tools gives you complete control of access across all devices.