Augment Your Frontline Workforce
Remote Support for Anyone, Anywhere, Anytime
________________________________________________________________
TeamViewer Assist AR is a comprehensive, scalable AR solution that caters to every customer based on their business needs.
Contact Sales
Free Trial
About TeamViewer Assist AR
Repair & Maintenance Operations
Provide real-time support for your customers or service technicians.
Imagine a factory worker in France repairing a production machine that was engineered and manufactured in Germany or Japan. Getting an expert on-site would take days with considerable cost. Using TeamViewer Assist AR, the manufacturer's support expert can remotely guide the technician through the repair with augmented reality.
Improve first-time fix rates, avoid unnecessary site visits, and reduce costs
Prolong machine health with guided preventive maintenance
Record support sessions for future training and knowledge transfer
Decrease human errors and avoid machine downtime
Help customers perform first-level troubleshooting
Support your field service technicians no matter where they are.
Using TeamViewer Assist AR, remote experts can securely provide guidance to field technicians during a live video session, or aid them in complex fault resolution. Improve processes and increase accuracy with comprehensive expert guidance.
Improve service resolution time with real-time expert guidance
Provide instructions for complex procedures as needed, minimizing human error
Share files and resources, like manuals or diagnostic data, directly within the video session
Guide and mentor junior technicians more quickly while ensuring safety and compliance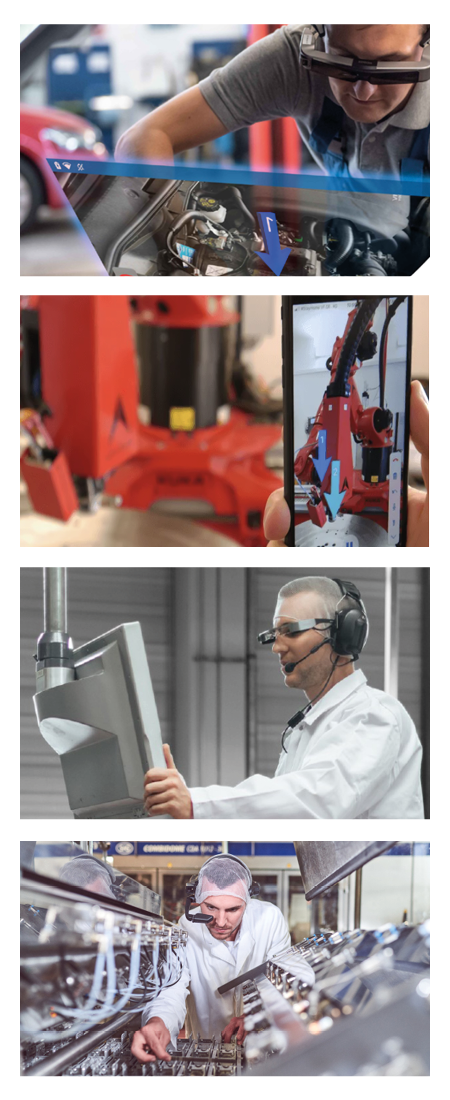 You're interested in TeamViewer Assist AR?
Try Assist AR 14 days without obligation






Fix everyday problems remotely with Augmented Reality
Try TeamViewer Assist AR 14 days without obligation
Repair & Maintenance Operations
_______________________________________________________
Empower your remote experts to guide on-site technicians in repair, maintenance, or inspection processes through AR-powered remote assistance.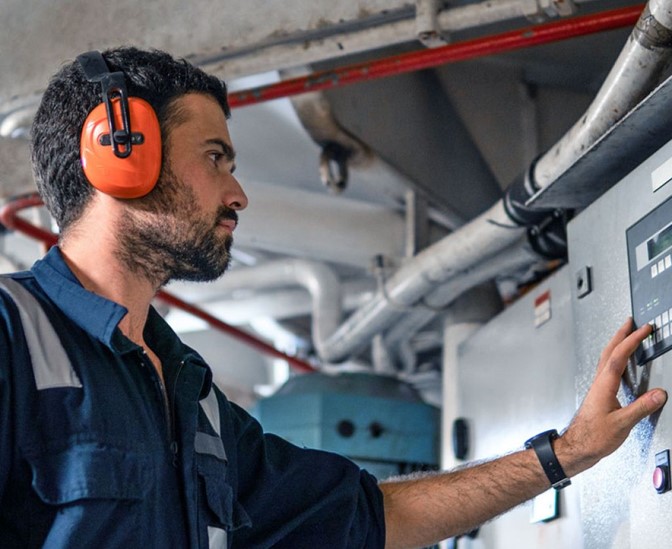 Drive Operational Efficiency with AR Remote Assistance




Field Service
_______________________________________________________
Empower your frontline field service teams with augmented reality technology to improve key service metrics, save costs, and gain a competitive advantage.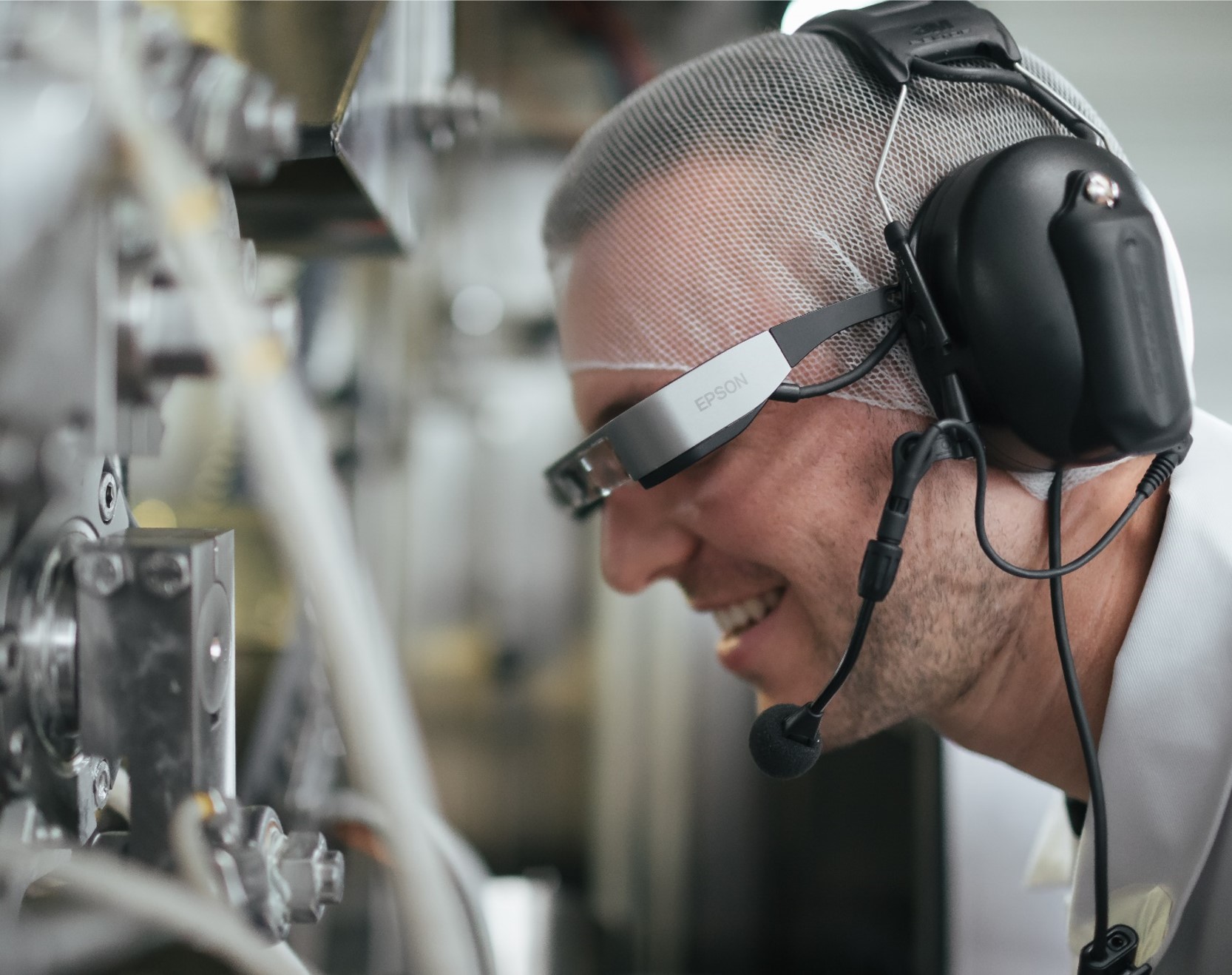 Maximized Productivity with Lower Costs




For Individuals and Small Teams

For commercial use
Unlimited sessions
Remote camera sharing
HD VoIP
Real-time annotations
File sharing
Real-time information sharing
Optical Character Recognition
Session Recording
Up to 10 smart glasses support
Assist AR Professional & Enterprise
Assist AR Enterprise is designed for companies with a high demand for customized solutions.
For commercial use
Unlimited sessions
Remote camera sharing
HD VoIP
Real-time annotations
File sharing
Real-time information sharing
Optical Character Recognition
Session Recording
Unlimited smart glasses support
Additional Features for Professional & Enterprise
Connection Reports
Enhanced Mass Deployment
Single Sign-On (SSO)
Integrations for industry-leading Support, CRM, and Help Desk Systems
Web API and custom integrations
Enterprise SDK
On-premise Deployment
Conditional Access Router
White-labelling