Instructure. Powering the World's Smartest Classrooms.
Instructure is an education technology company dedicated to helping everyone learn together. Today, Instructure supports more than 30 million educators and learners at more than 6,000 organizations around the world.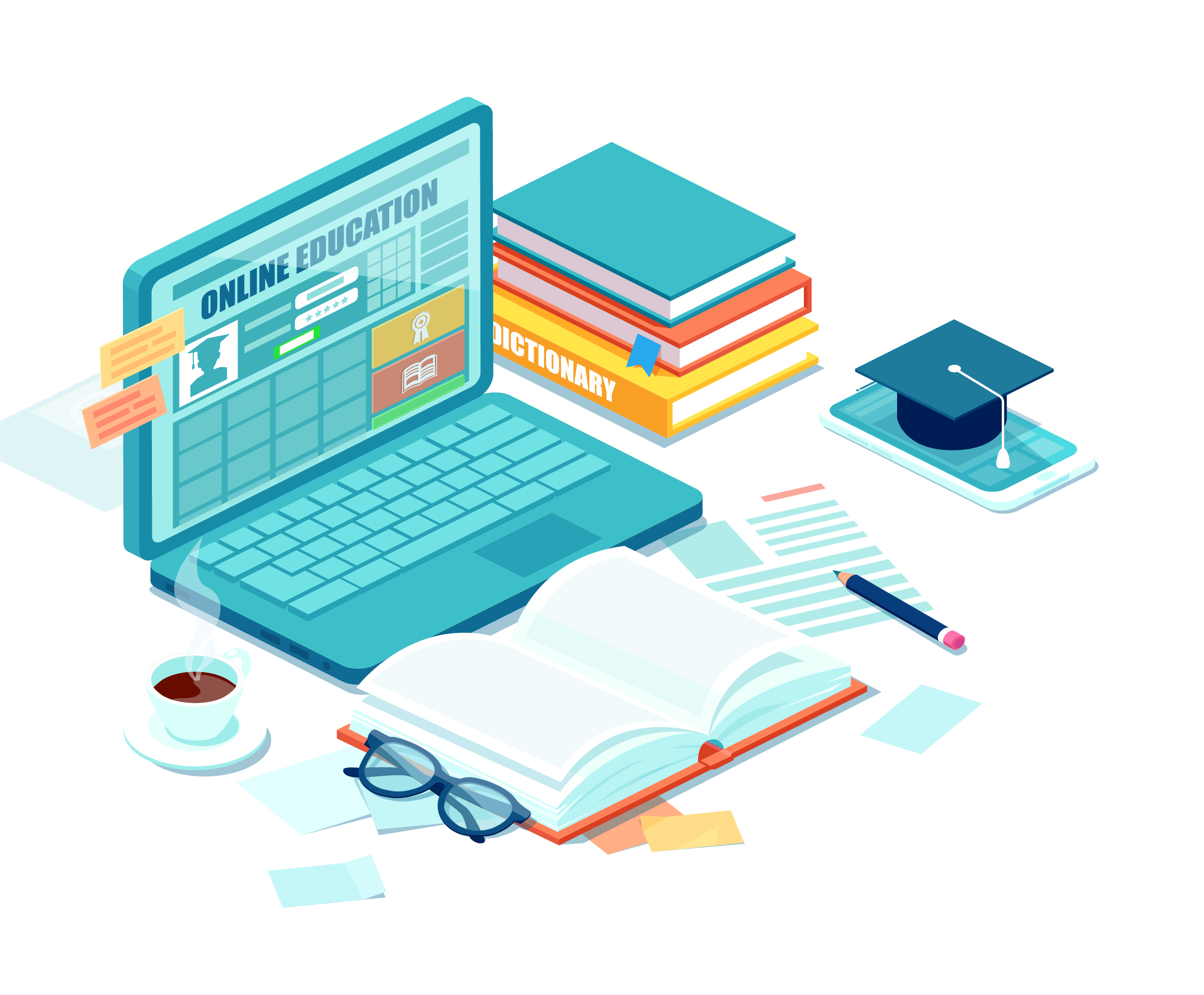 Welcome to Instructure learning ecosystem
The Instructure Learning Platform makes learning more personal and student success more equitable by delivering the solutions you need to support, enrich, and connect every aspect of teaching and learning. The Instructure Learning Platform includes: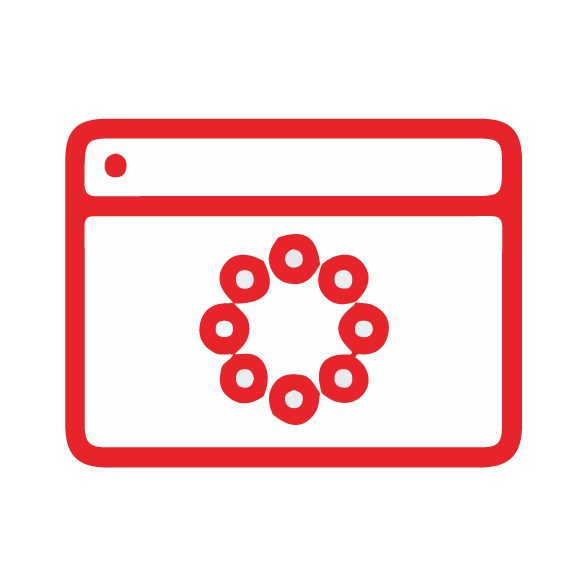 Course materials. Communication tools. Participation and grades. Data and insights. All part of Canvas. Ready to support learning anywhere.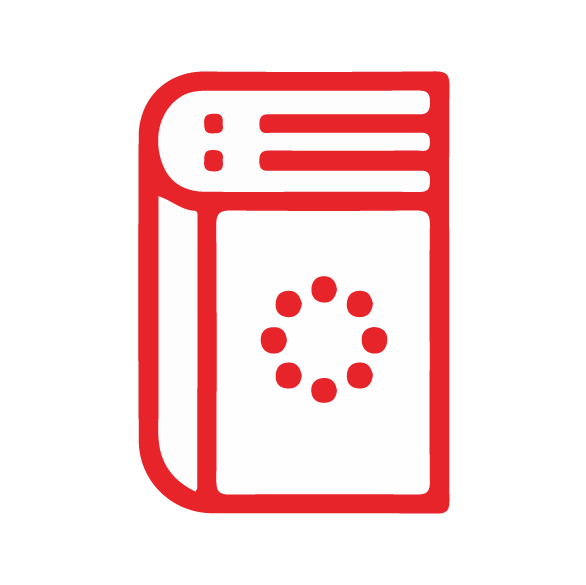 Catalog is a simple, elegant, modern online course catalog to showcase all of your institution's offerings. Think of it as your own custom-branded storefront.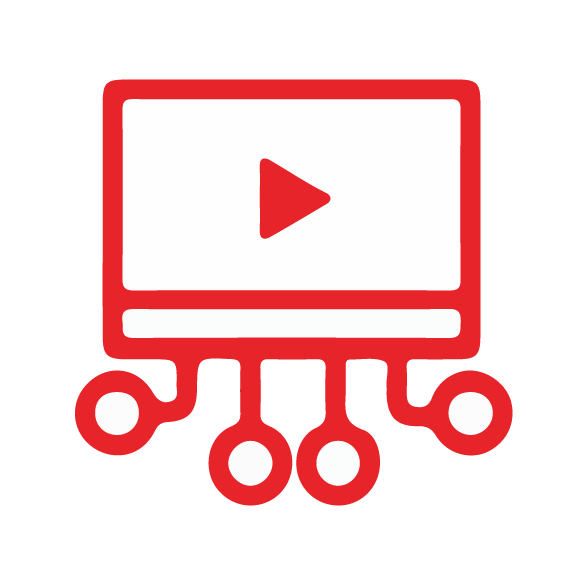 It's the next-generation video learning platform that turns one‑way, passive video into inclusive, engaging, productive classroom discussions.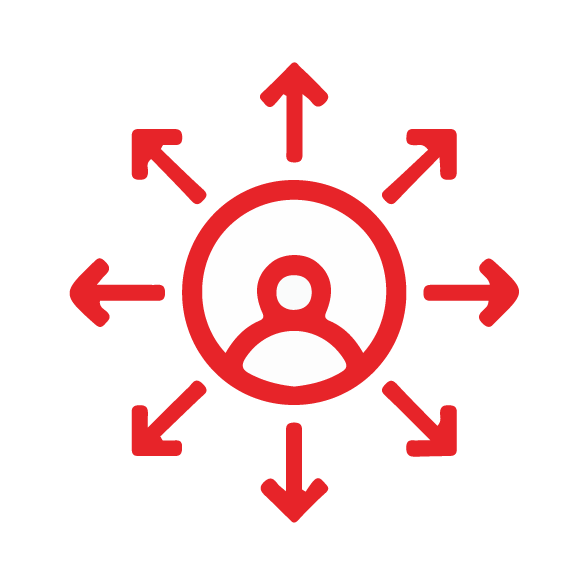 Impact helps institutions improve technology adoption, seamlessly navigate new platforms, and evaluate the impact of educational technology on student engagement and outcomes.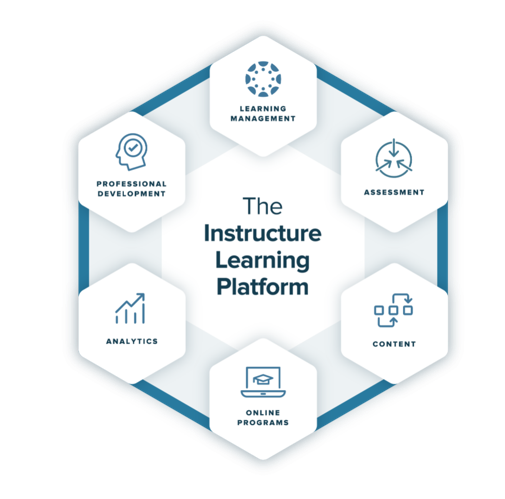 Holistic Platform Designed to Enhance Teaching and Learning
Through software, content, professional development, open integrations, and an amazing user community, The Instructure Learning Platform makes EdTech more personal and student success more equitable.

Canvas LMS
Providing an Extendable Learning Environment
Everything in One Place: course content, assignments, quizzes, and grades are all included in proven, customizable and easy-to-use interface
Total Accessibility: both students and instructors have access to
everything they need, regardless of disability
Mobile Learning: leverage mobile applications and full-featured
responsive design to ensure every learner is reached
Clear Communication: communicate with students or groups with announcements, messaging, audio notes, and video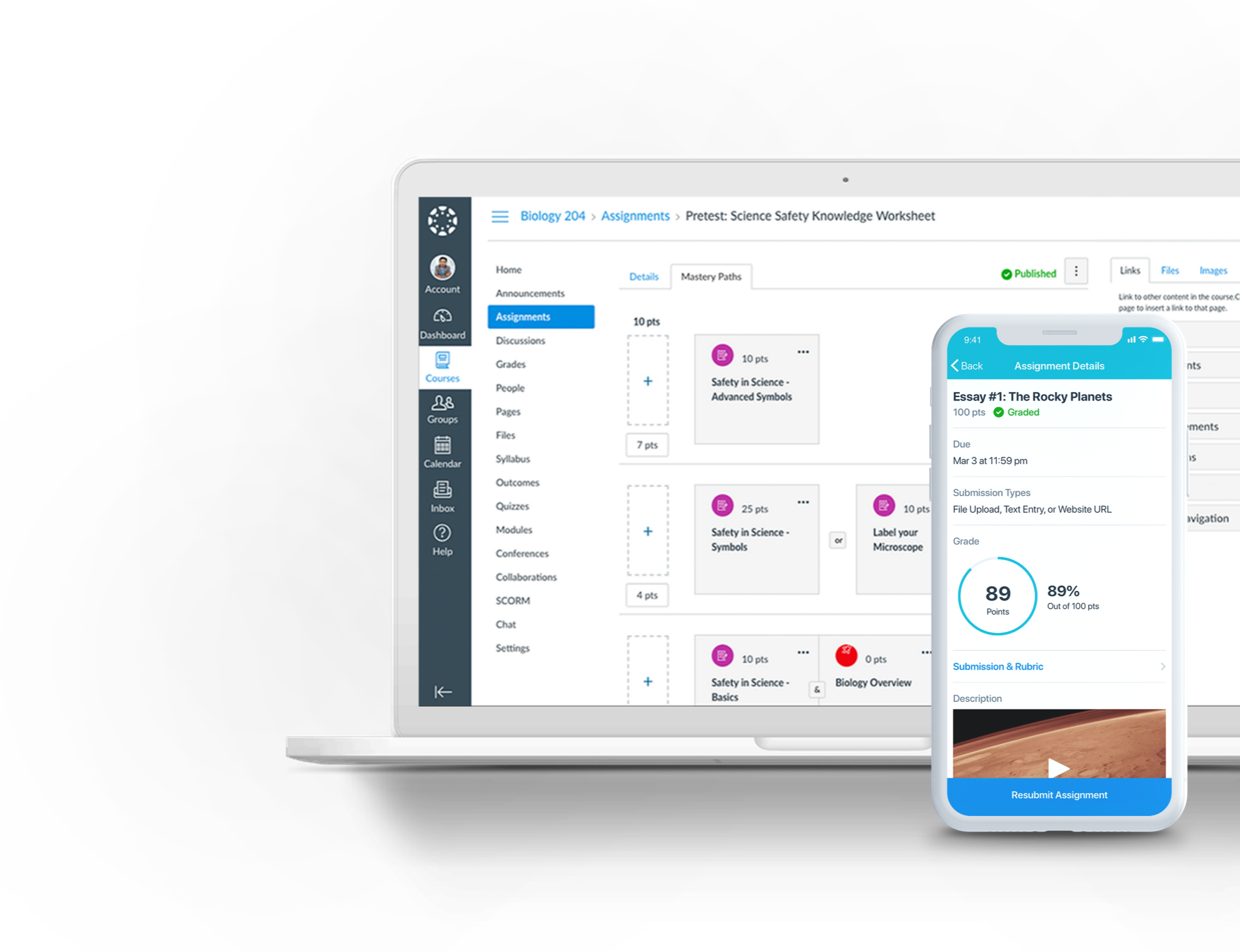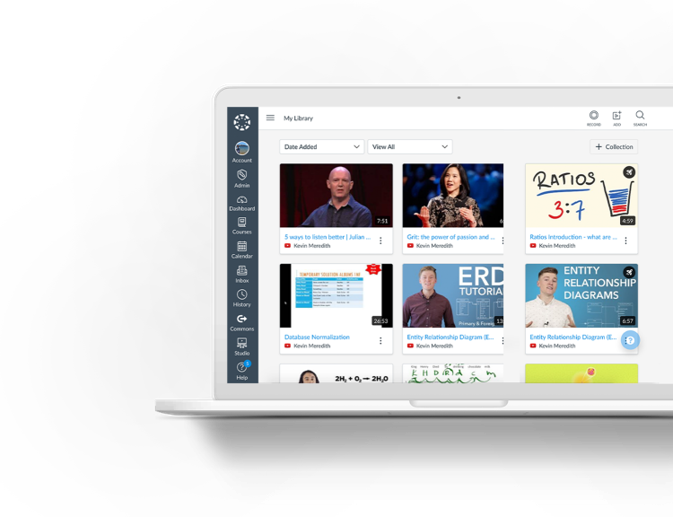 Canvas Studios
 Video Learning. Anywhere, Anytime
Custom Media Library: Create, deliver, host, organize, and share video content in all major formats
Easy Uploads and Imports: upload video from devices (or add it from YouTube) straight to their courses
Create Engaging, Interactive Video: embed quizzes, add captions, screen-capture, and track student comments
A Better Viewership: see who's watched a video, for how long,
and which parts

Achieve your goals
Market and Manage Your Online Offerings
Course Catalog & Marketplace: centralize online offerings and community resources in an attractive online marketplace
Better Professional Development: scale educator training, launch your own institution-branded PD storefront
Easy Listing Management: easily build, manage, and customize course offerings and pages, tightly integrated with Canvas LMS
Real-Time Insights: view course progress, registration in courses and programs, revenue, and enrollment trends.
Export with a click.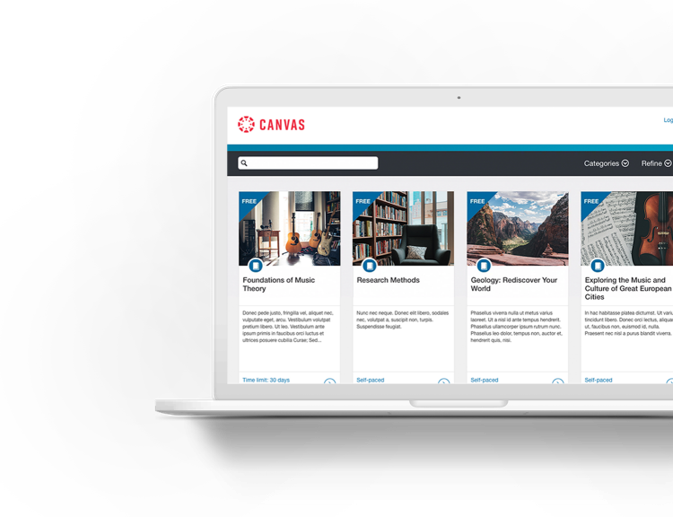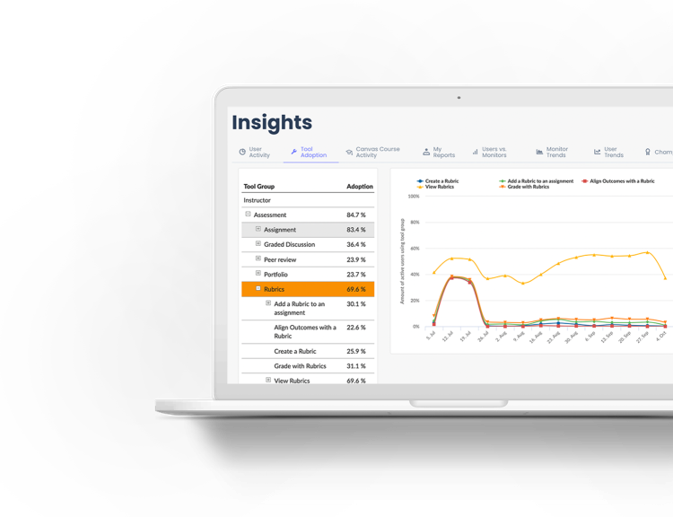 Impact by Instructure
Improve Adoption and Measure Engagement
Canvas Analytics: collect and analyze student usage and engagement patterns in Canvas LMS
Communication & Intervention: deliver critical information to targeted user-groups & influence optimal tech usage
24/7 Support: support users in real time with customized guides and issue-specific routing options
"
The adoption of Canvas, with its powerful capabilities, marks an exciting new chapter for teaching and learning at Princeton
We feel confident that Canvas not only offers a more user-friendly experience for students, staff, and faculty, but that its tools and features can expand learning activities, improve assessment strategies, and provide new opportunities for collaboration."