INTRODUCING E-SIGNATURE SOLUTION BY DOCUSIGN
The way the world agrees
More than a million customers and a billion users trust DocuSign with their critical and essential agreements.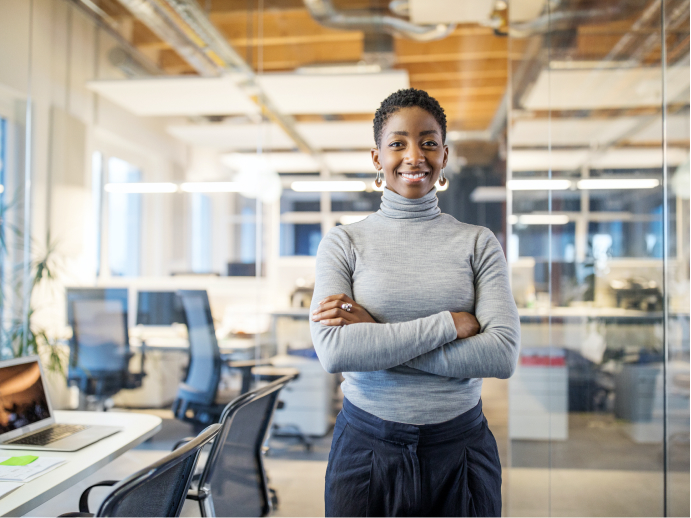 Empowering some of the world's biggest brands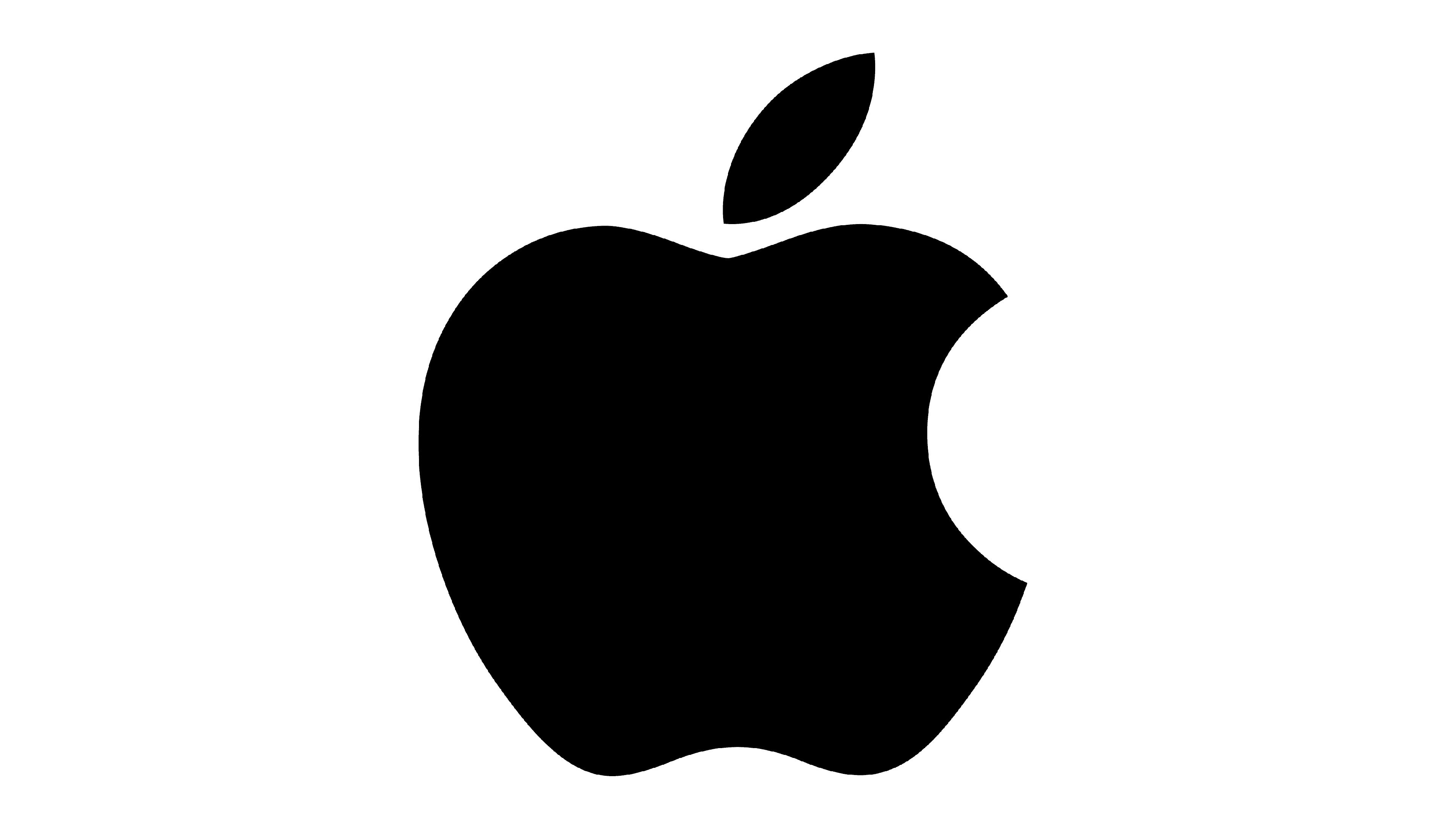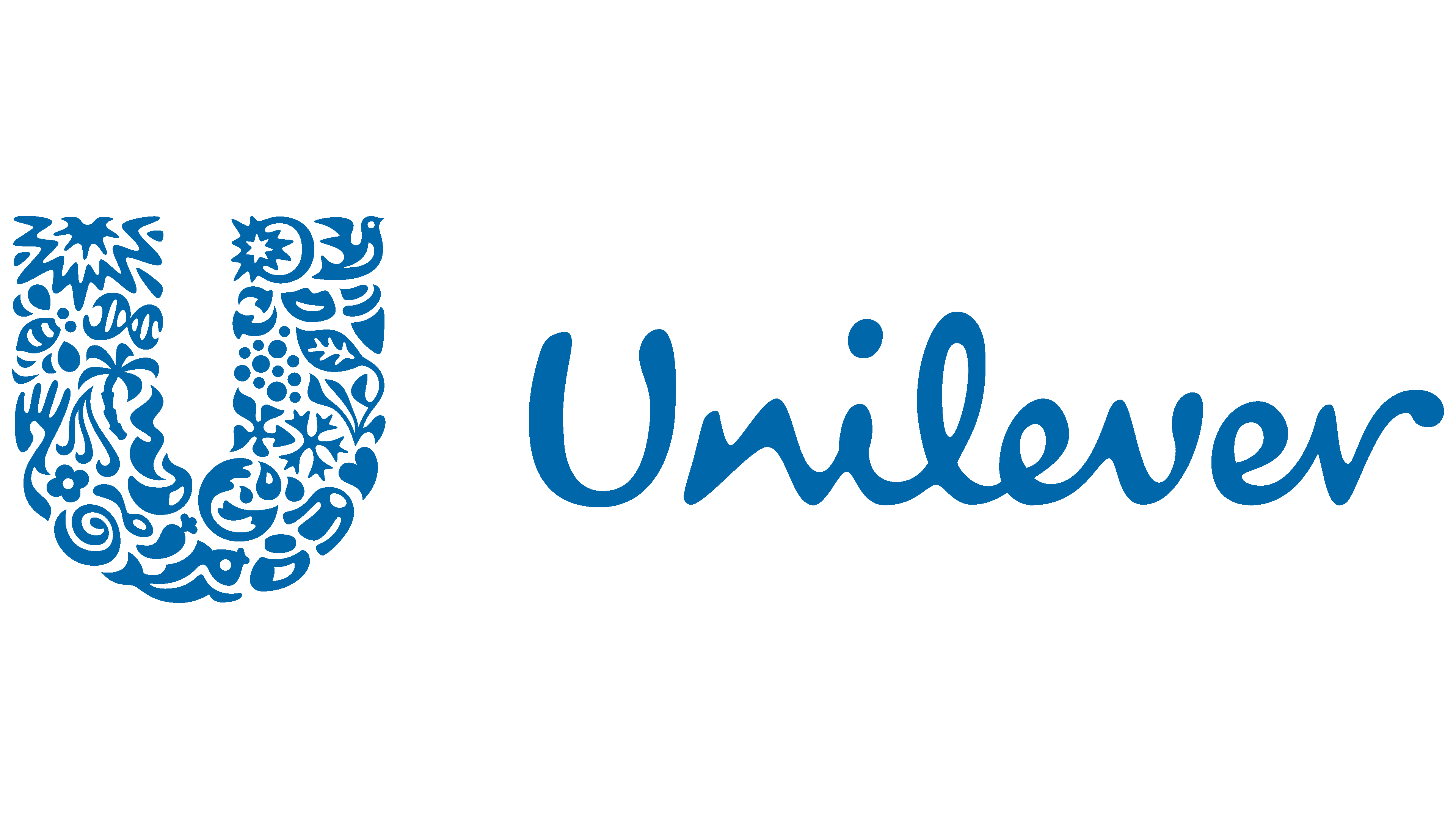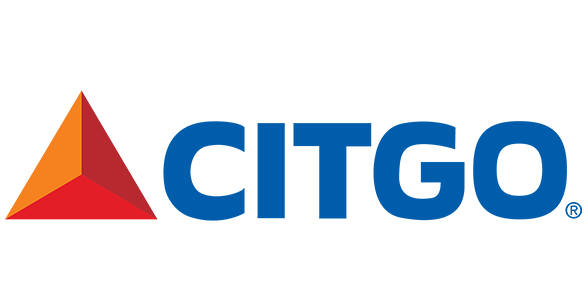 E-SIGNATURE SOLUTION BY DOCUSIGN
Simple to sign, easy to send
eSignature keeps your customers' modern businesses moving forward from virtually anywhere, at any time.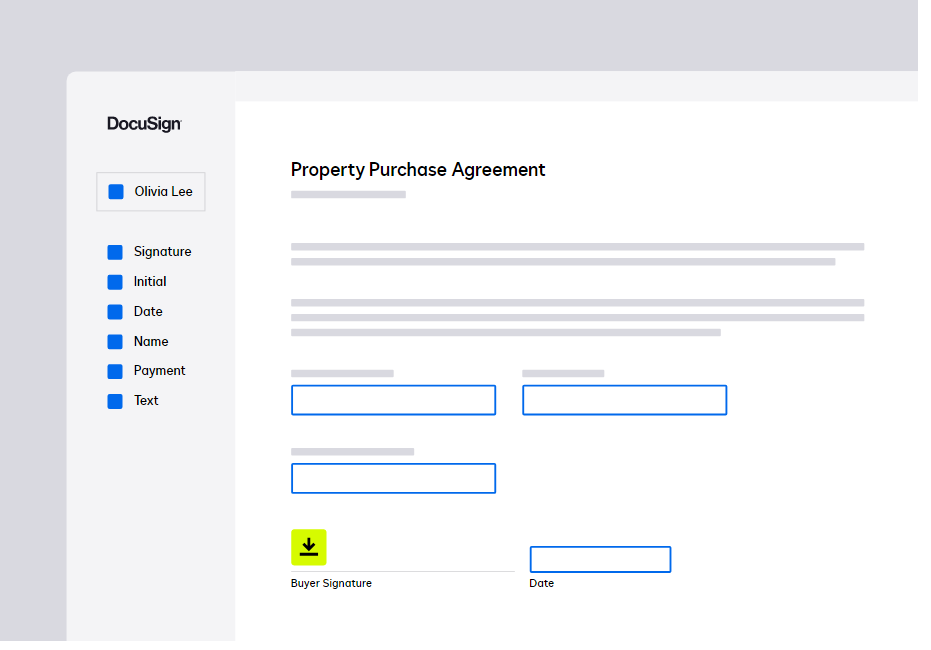 Fast, efficient, connected and secure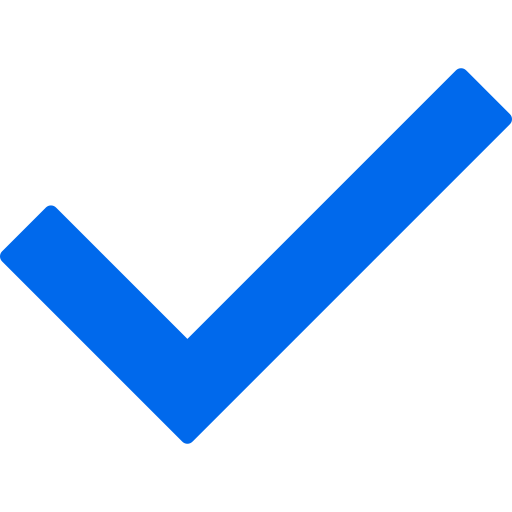 $36
is the average savings per agreement, by reducing hard costs and improving employee productivity.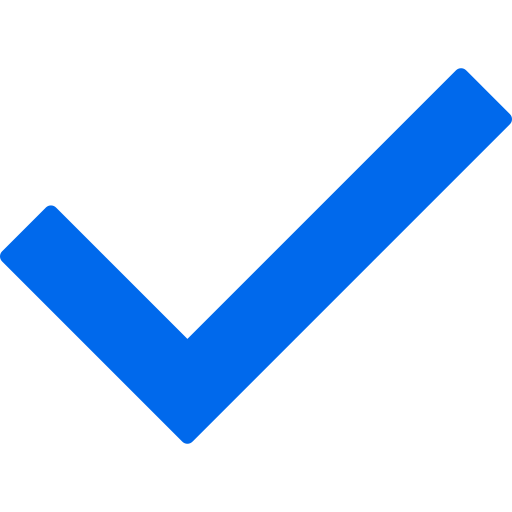 82%
of agreements are completed in less than a day, and 49% in less than 15 minutes.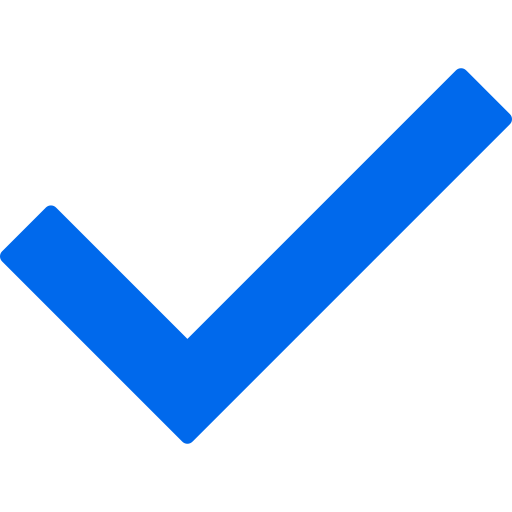 350+
pre-built integrations. Securely connect DocuSign eSignature to the applications you use every day.
Features
DocuSign eSignature handles the most demanding customer requirements, delivering an experience simple enough for practically anyone to adopt.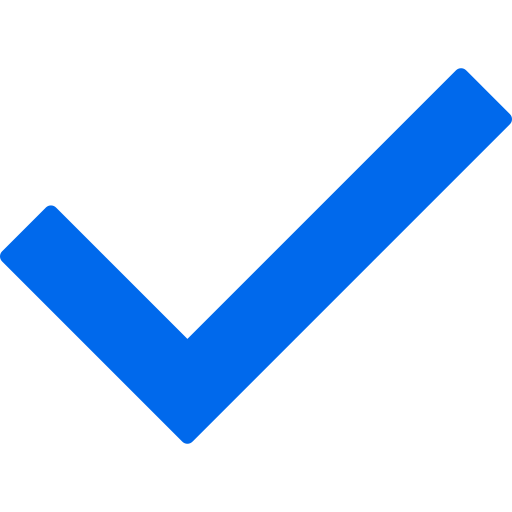 Sign from almost anywhere
Easily send and sign documents on-the-go with our mobile responsive web app or use our highly rated mobile apps.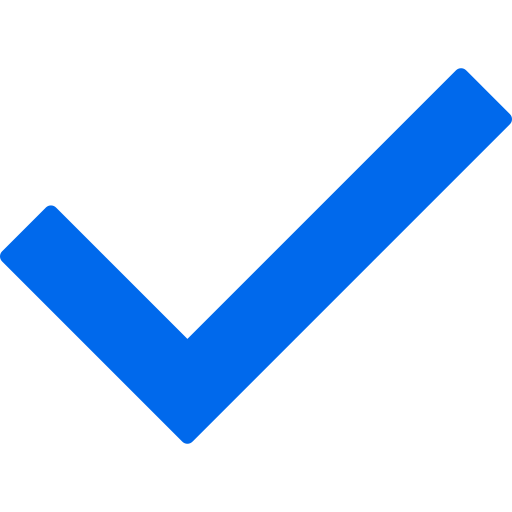 350+ integrations, leading APIs
Integrate and connect eSignature with the systems and tools you already use. Further connect and embed eSignature with DocuSign APIs.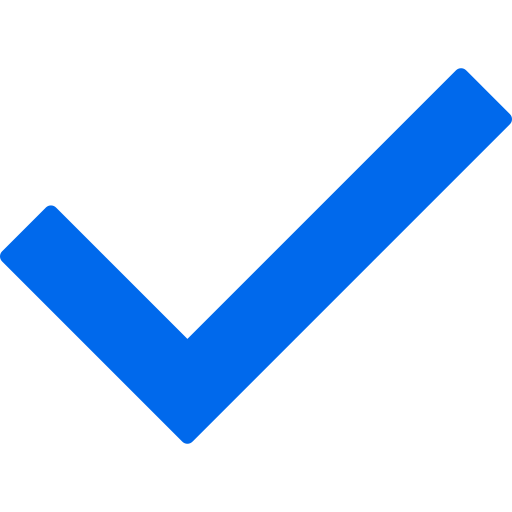 Collect the details needed
Add standard fields to your agreement, like signatures and dates, or create and save custom fields. Apply these fields in reusable templates to standardize processes and save time.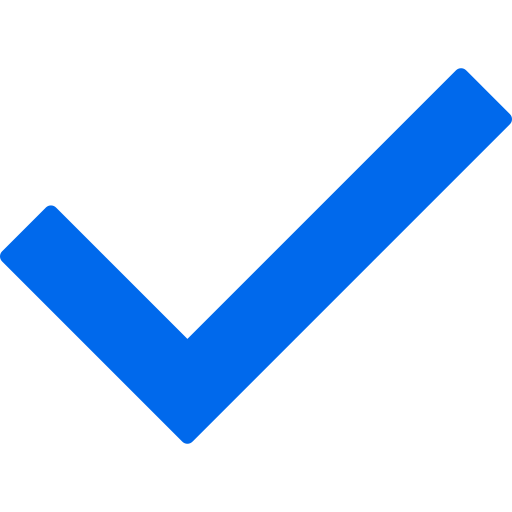 Flexible routing
Route documents to multiple users in serial, parallel and mixed sequencing to tailor to your internal processes.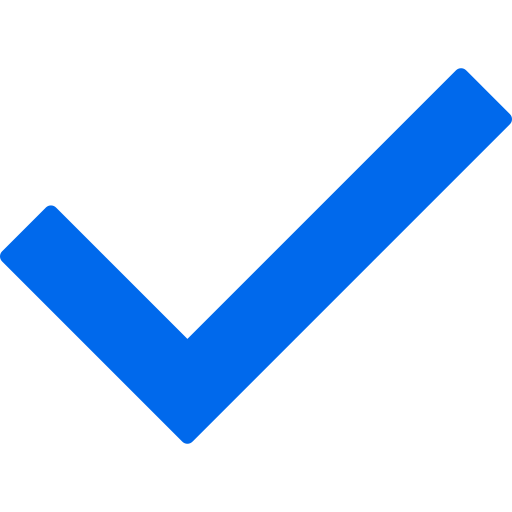 Secure and compliant
A platform that lets you meet some of the most stringent security, privacy and data residency requirements.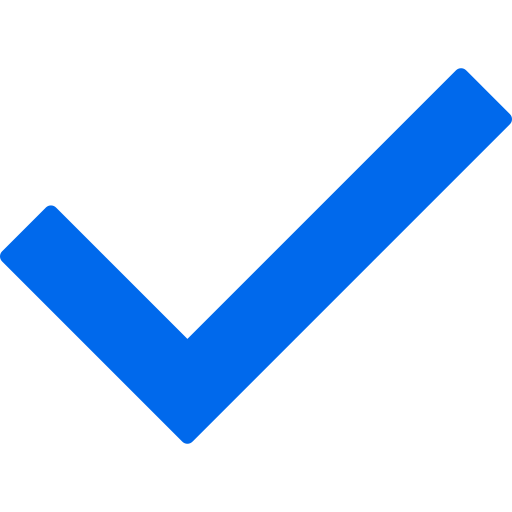 Lawful and court admissible
DocuSign eSignature complies with the U.S. ESIGN Act and UETA, as well as the EU eIDAS Regulation. We automatically generate and store a robust audit trail for every agreement.
CONTRACT LIFECYCLE MANAGEMENT SOLUTION BY DOCUSIGN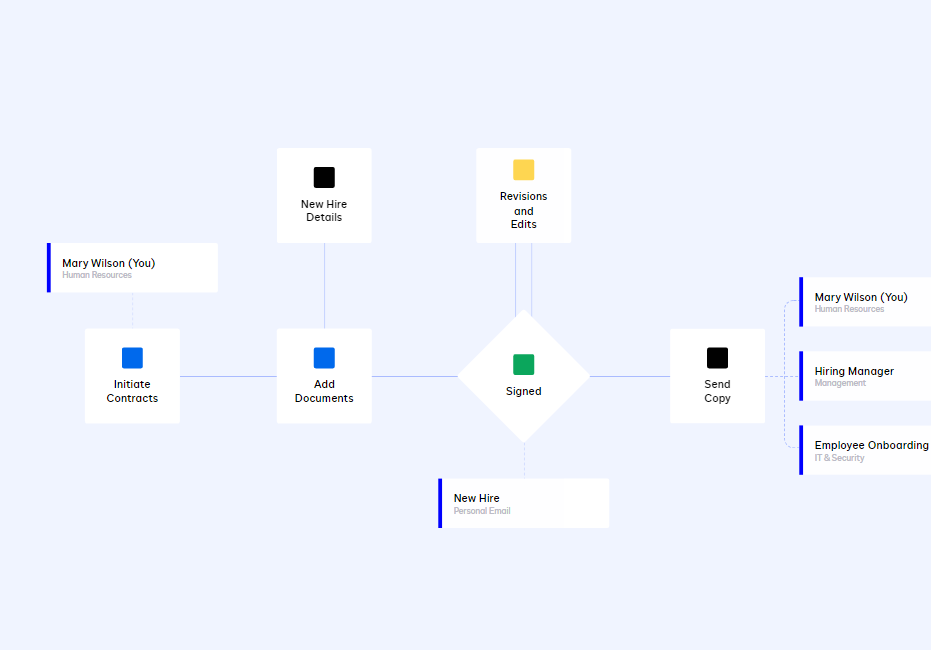 Contract collaboration for every stage of the lifecycle
Contract collaboration doesn't belong in email, documents and chats. With your most important documents stored and managed in one place, you can focus on what matters most.
Contract management, simplified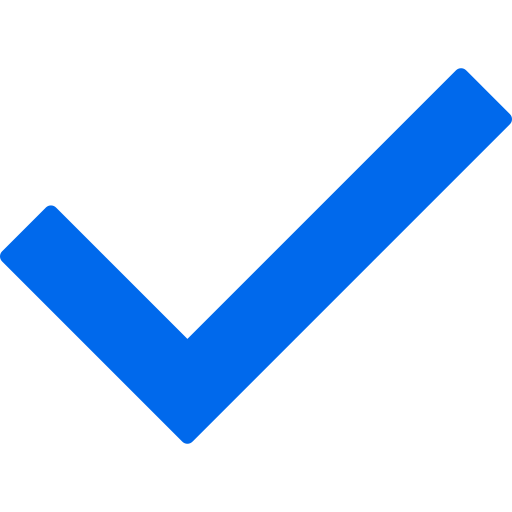 Do business faster
Automate tasks, manage complex workflows and remove blockers to work more efficiently.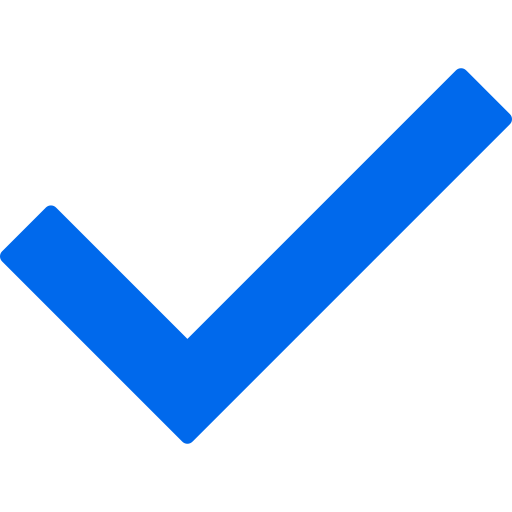 Strengthen compliance
Standardize processes and increase oversight while saving your legal team time.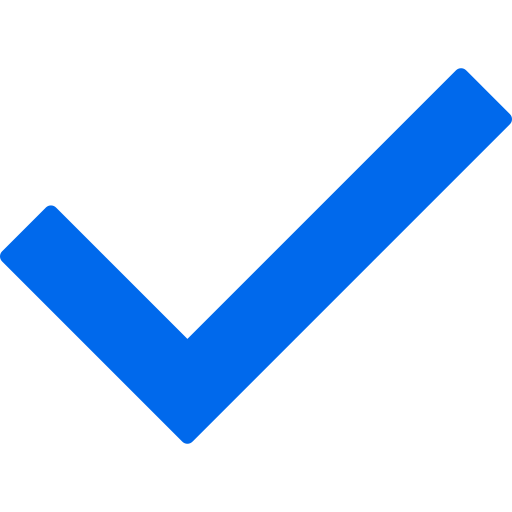 Drive business intelligence
Speed review, uncover trends and opportunities and find answers to critical business questions.
Features
With contract lifecycle management software your customers can get organized, automate contract busywork, customize agreements with a click and collaborate across teams with ease. 
Create contracts with ease
Generate documents with the click of a button. It's quick and easy with templates and a clause library.
Auto-populate new agreements with data from systems like Salesforce
Set conditional rules for things like review of non-standard terms
Allow Legal to define a library of pre-approved clauses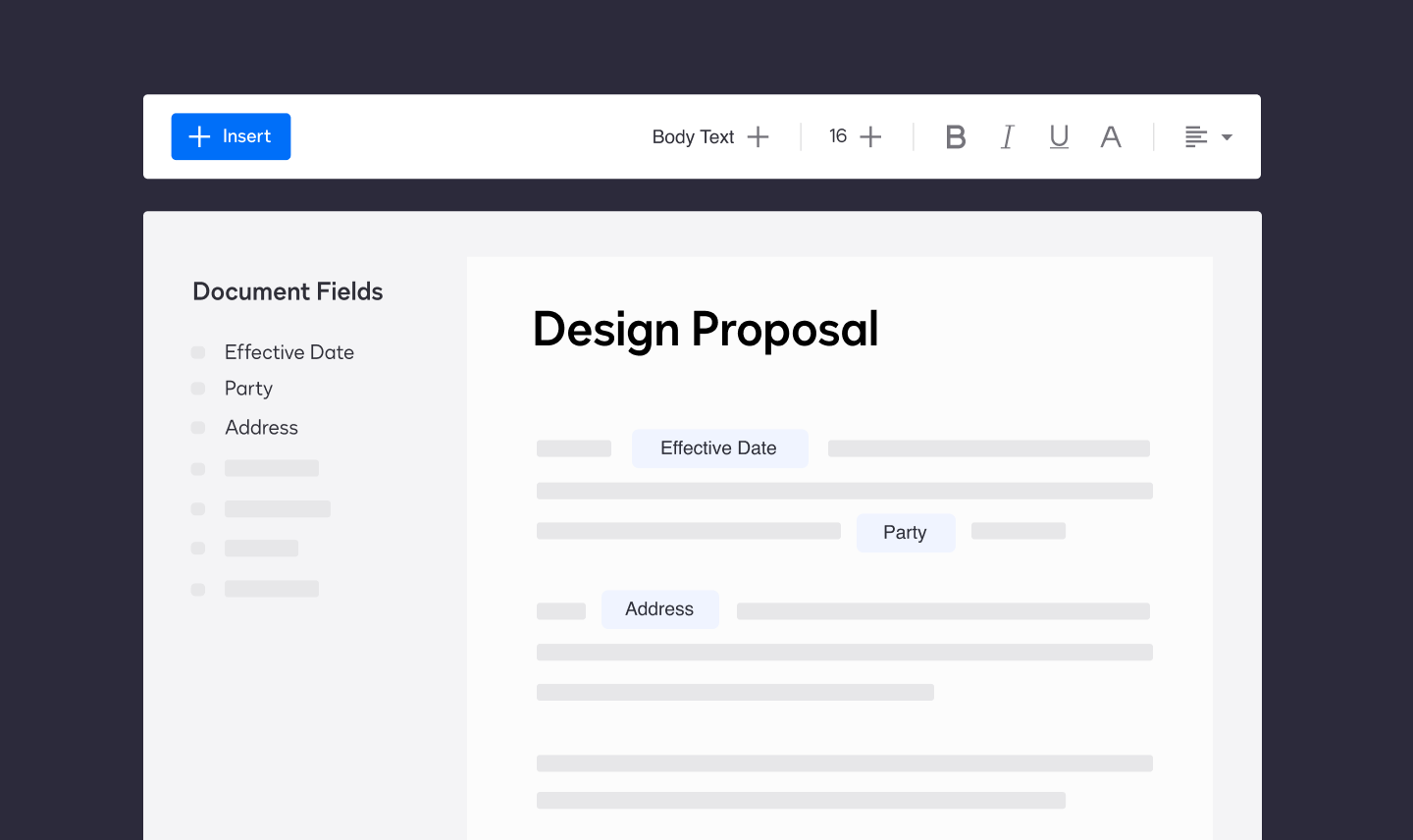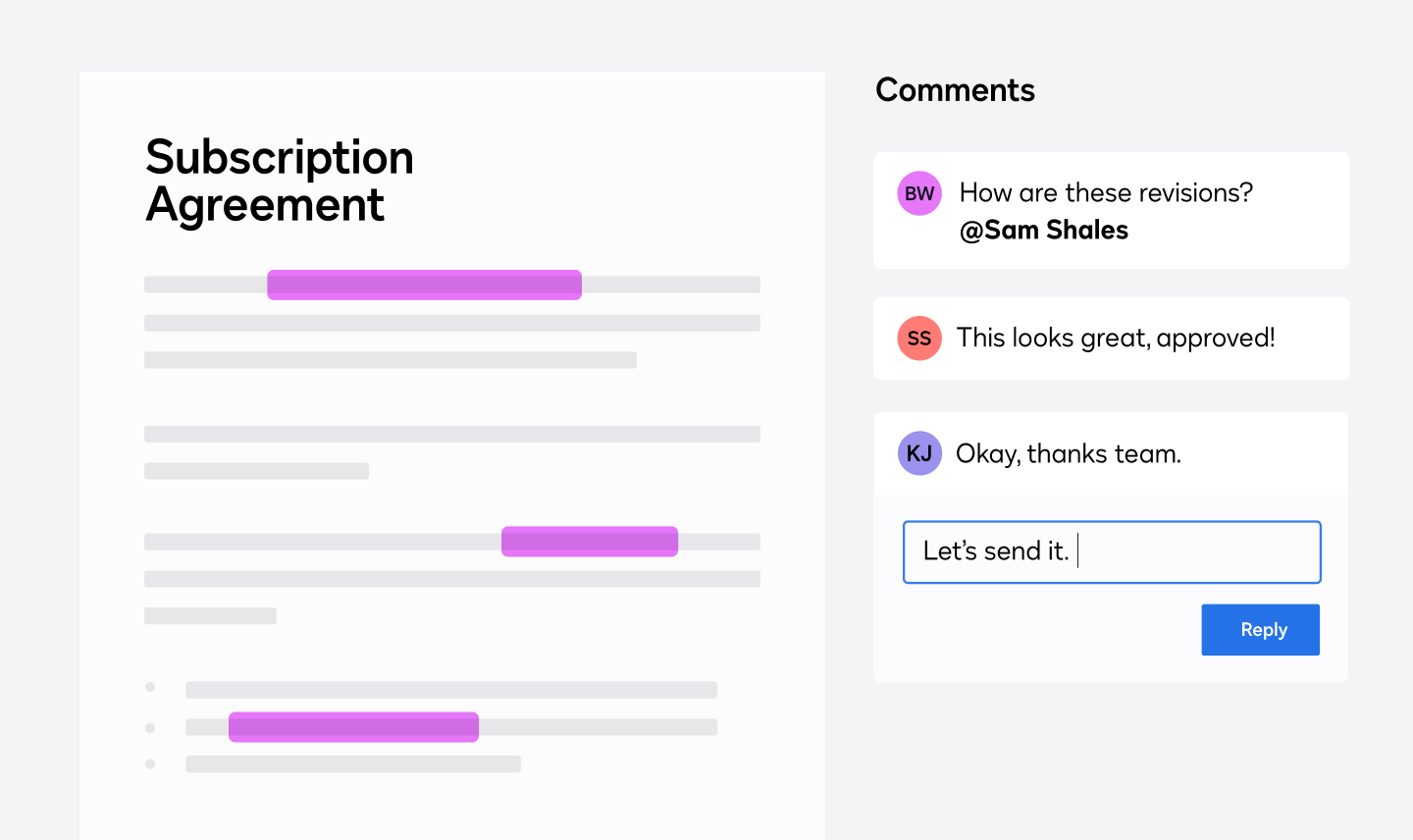 Collaborate and negotiate faster
Keep everyone on the same page and bring teams together to get contracts done faster.
Automate contract routing for internal and external review with detailed version control
Complete reviews fast with comments and tasks that notify users and let them take action via email and Slack
Speed up contract reviews with AI-assisted negotiations capabilities
Automate contract workflows
Remove bottlenecks and blockers with automated workflows that keep contracts moving.
Use a drag-and-drop editor to design contract processes
Use 100+ pre-configured workflow steps to generate, review, approve, send for signature, store contracts, and more
With pre-built connectors and rich APIs, use CLM in conjunction with the tools your team is already using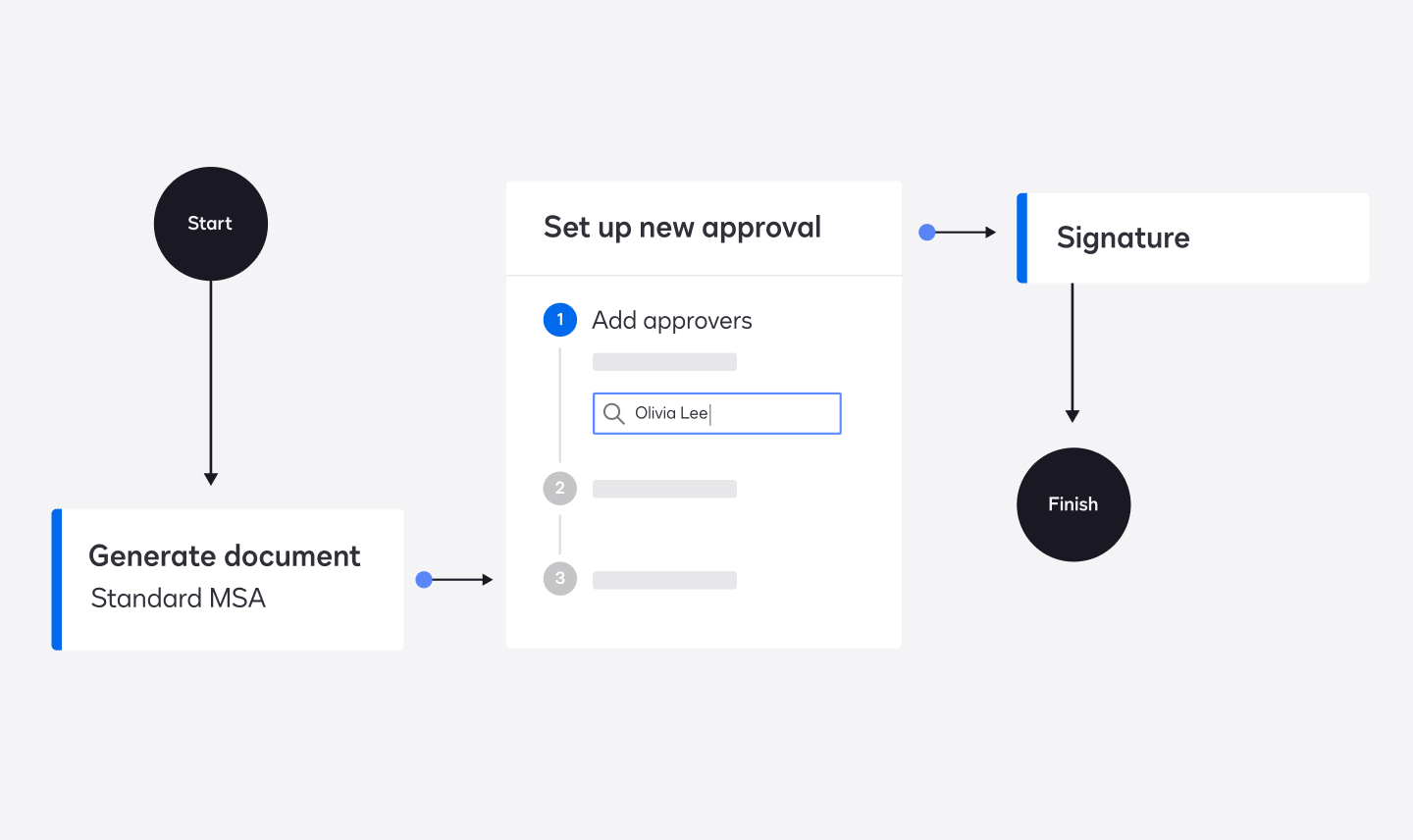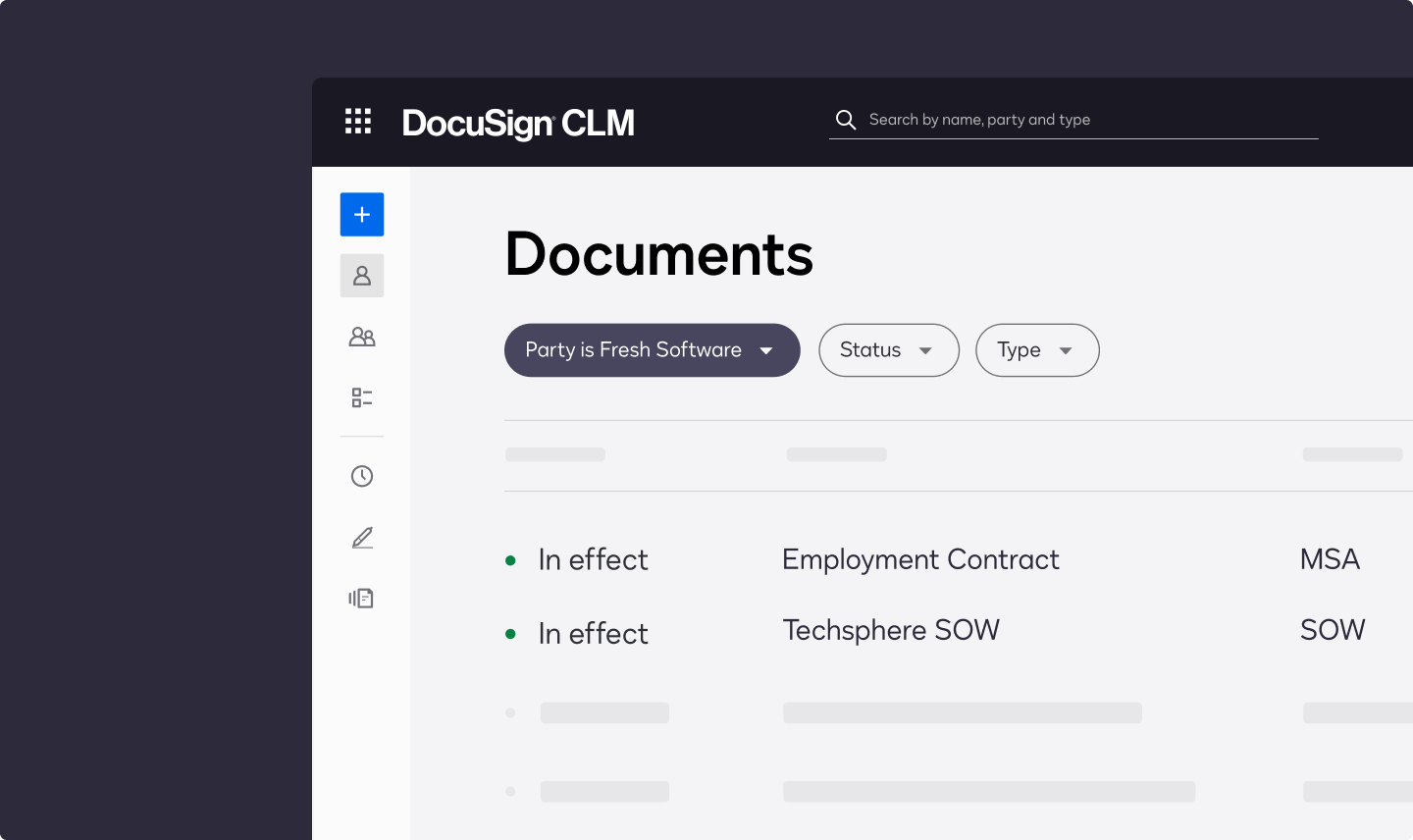 Manage contracts in one place
Store all your contracts in a searchable repository with permission controls.
Provide a central, accessible source of truth for your legal department and other users
Manage obligations, renewals and more with agreement reports
Search and filter agreements by keyword, concept and meta-data
Uncover opportunities, risks and trends
Use AI and analytics built for contracts to save time, reduce risk and make contracts more discoverable.
Extract, analyze and report on key contract data points and legal topics with over 100 pre-trained AI models
Conditionally drive workflows with analytics, risk scores and contract content for faster contract cycles
Surface insights that help close sales deals faster, reduce procurement costs and speed legal review