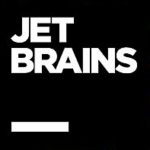 Quelle que soit la taille de votre équipe, la plateforme ou le langage que vous utilisez

,
JetBrains à l'outil de développement qui vous correspond au mieux
JetBrains est un éditeur de logiciels d'envergure internationale spécialisé dans la création d'outils intelligents qui améliorent la productivité des développeurs et des équipes de développement logiciel. Son catalogue de produits couvre toutes les étapes du cycle de développement logiciel,
ainsi que les technologies, langages de programmation et processus éducatifs majeurs.

JetBrains: The Drive to Develop
Trouvez l'outil IDE qu'il vous faut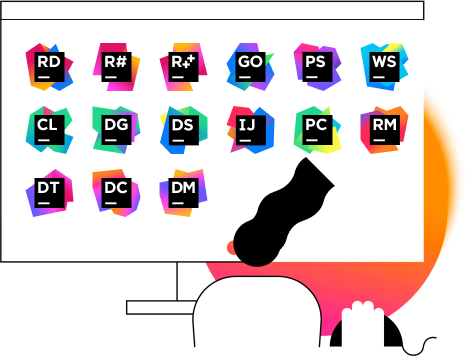 All Products Pack
Tous les outils de bureau JetBrains :
10 IDE, 3 extensions, 2 profileurs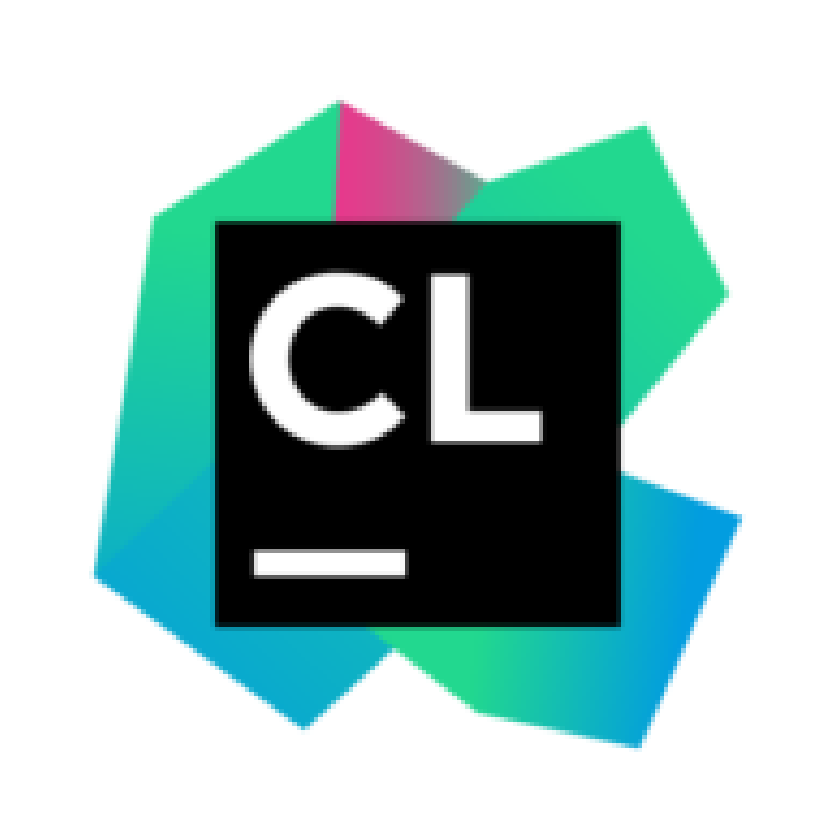 CLion
IDE multiplateforme intelligent
pour C et C++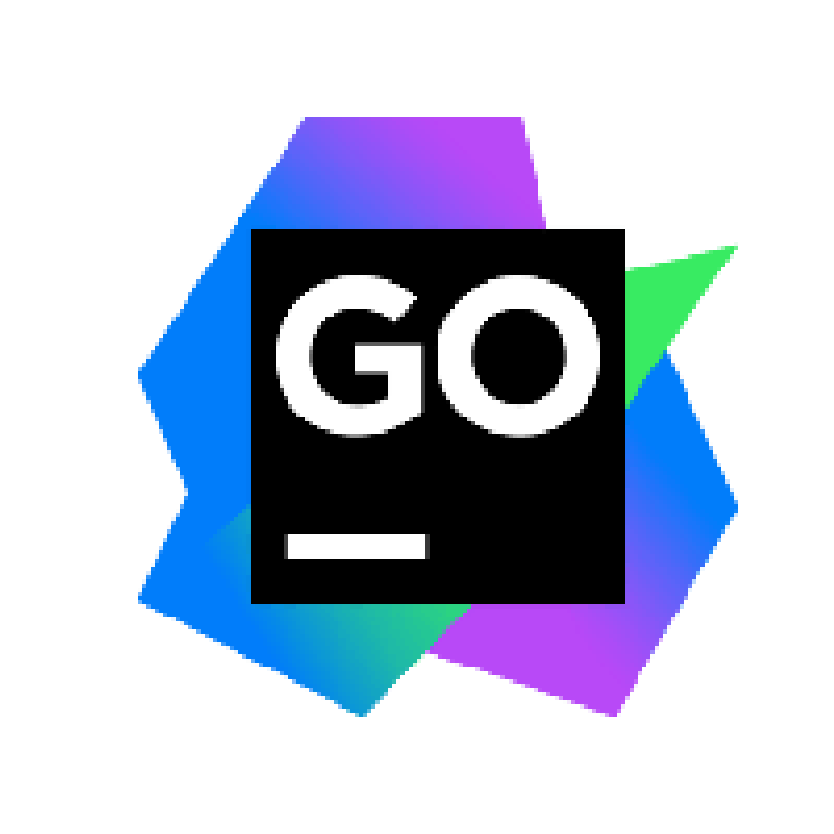 GoLand
IDE Go puissant
et ergonomique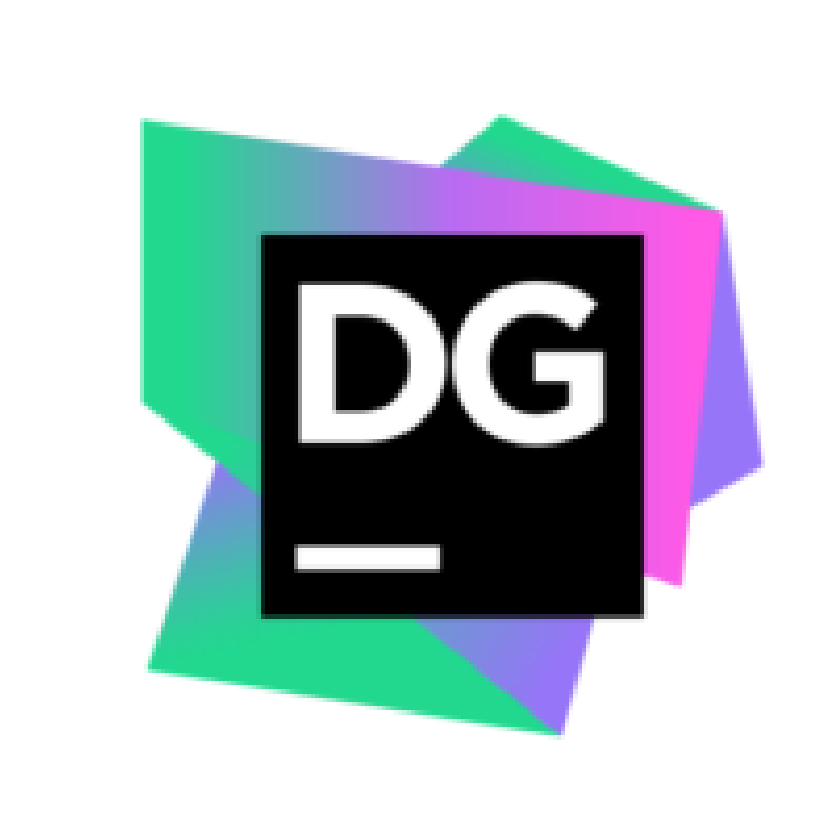 DataGrip
Plusieurs bases de données,
un seul outil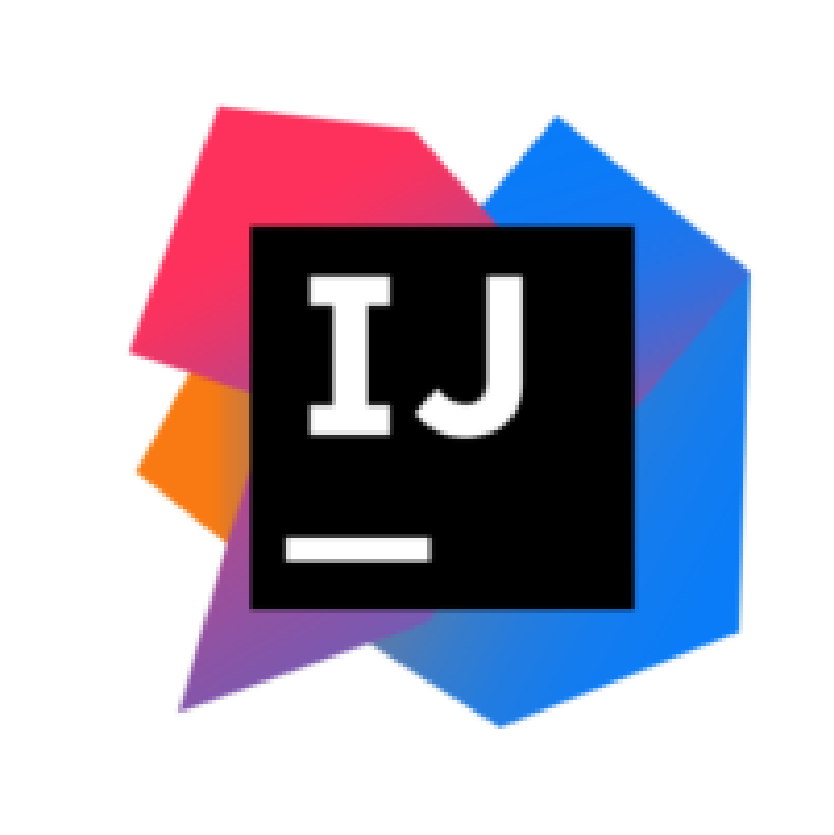 IntelliJ IDEA
L'IDE leader pour
Java et Kotlin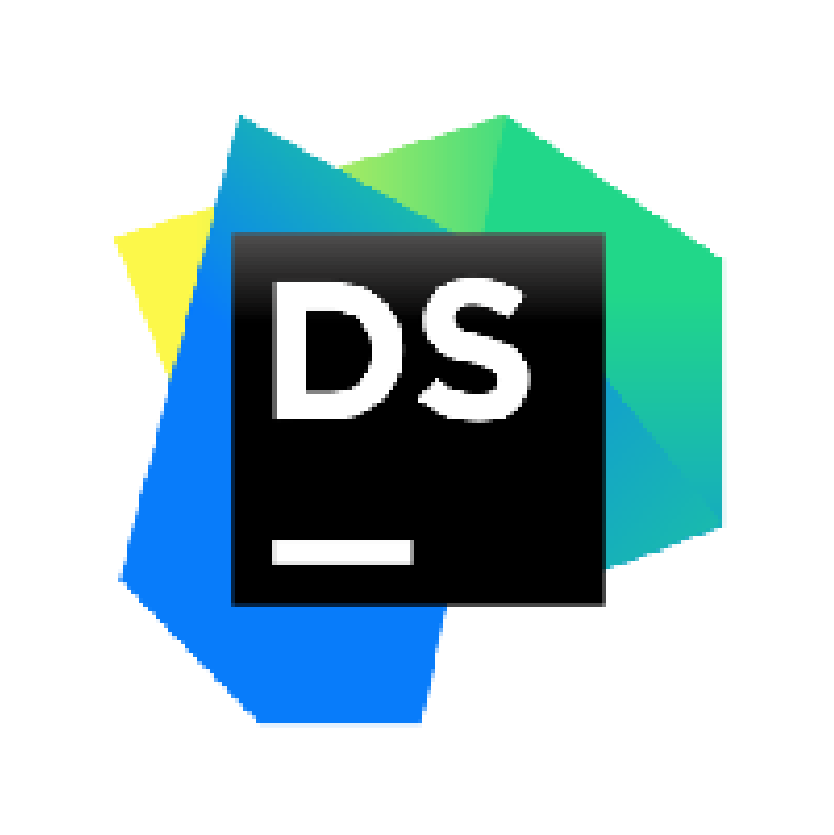 DataSpell
L'IDE pour les professionnels
de la science des données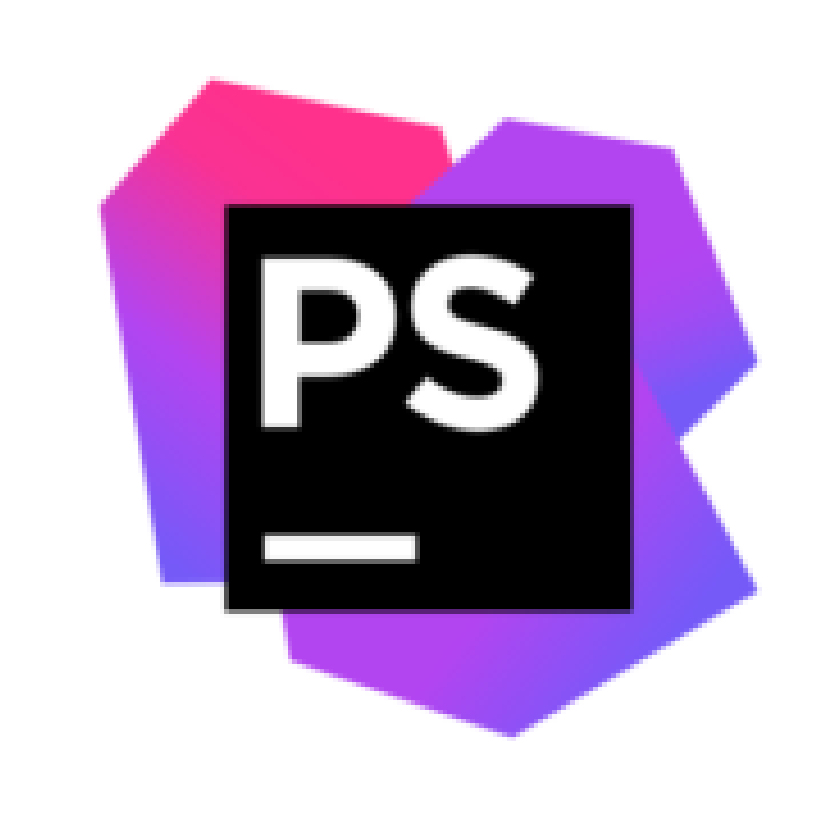 PhpStorm
L'IDE PHP
intelligent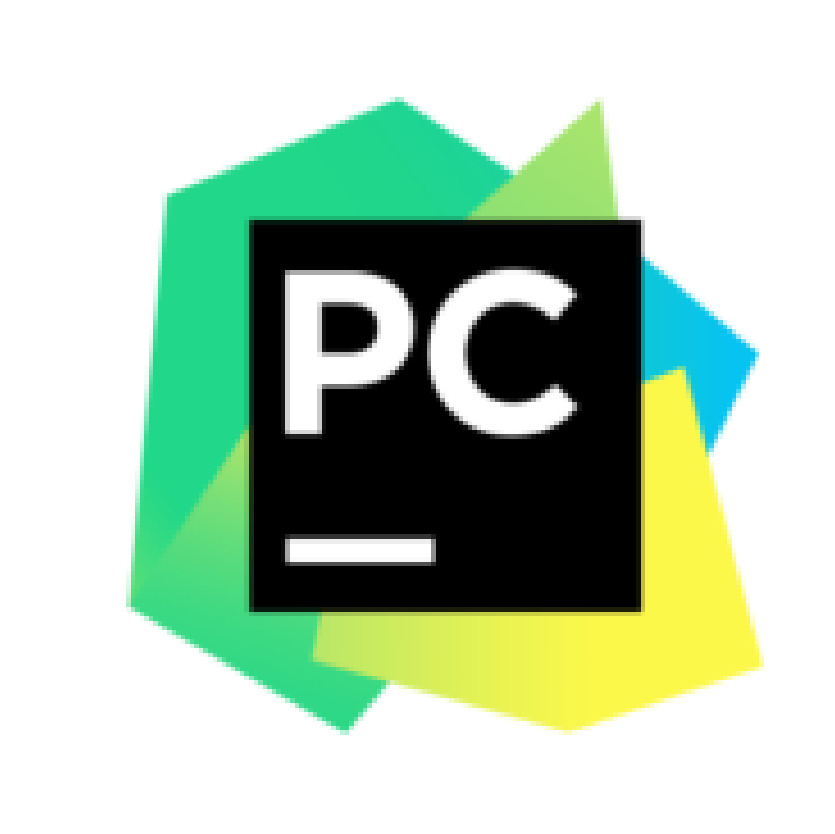 PyCharm
IDE Python pour
développeurs pro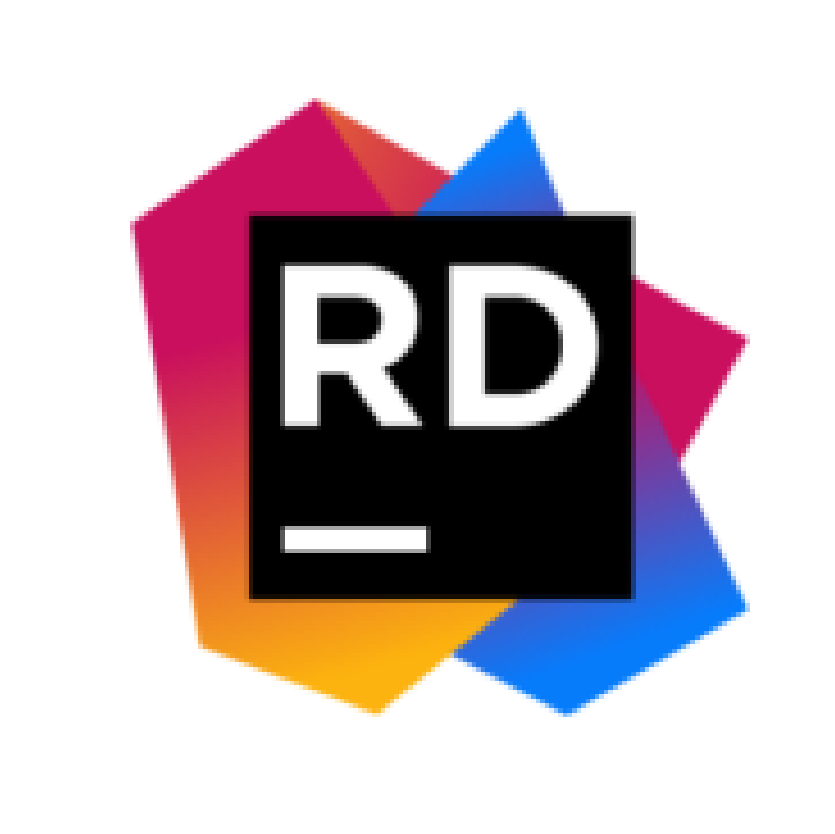 Rider
IDE .NET
multiplateforme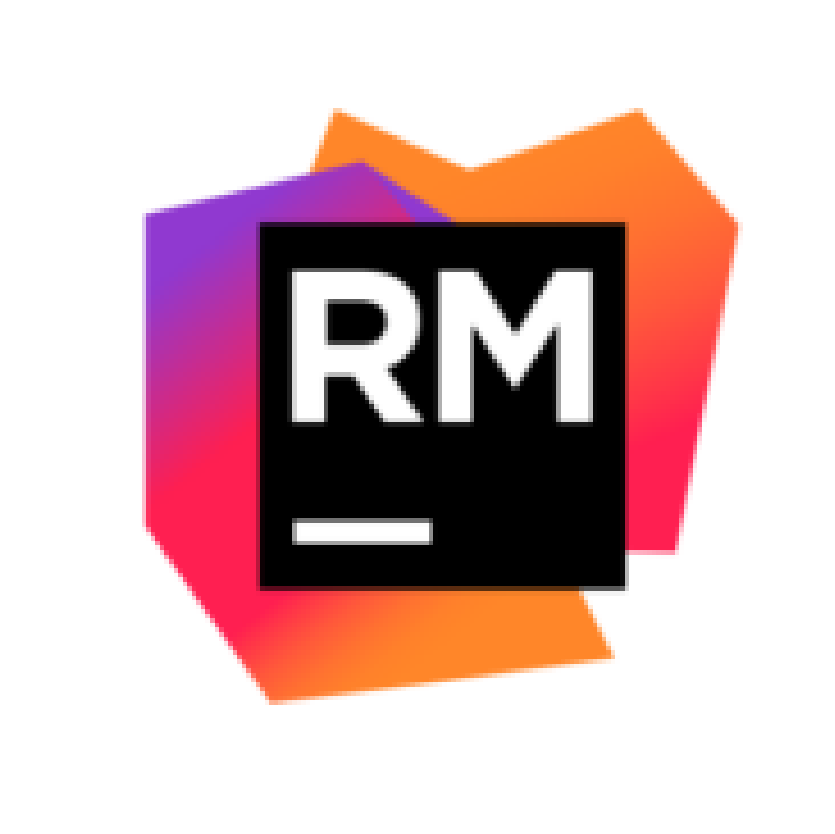 RubyMine
Le plus intelligent
des IDE Ruby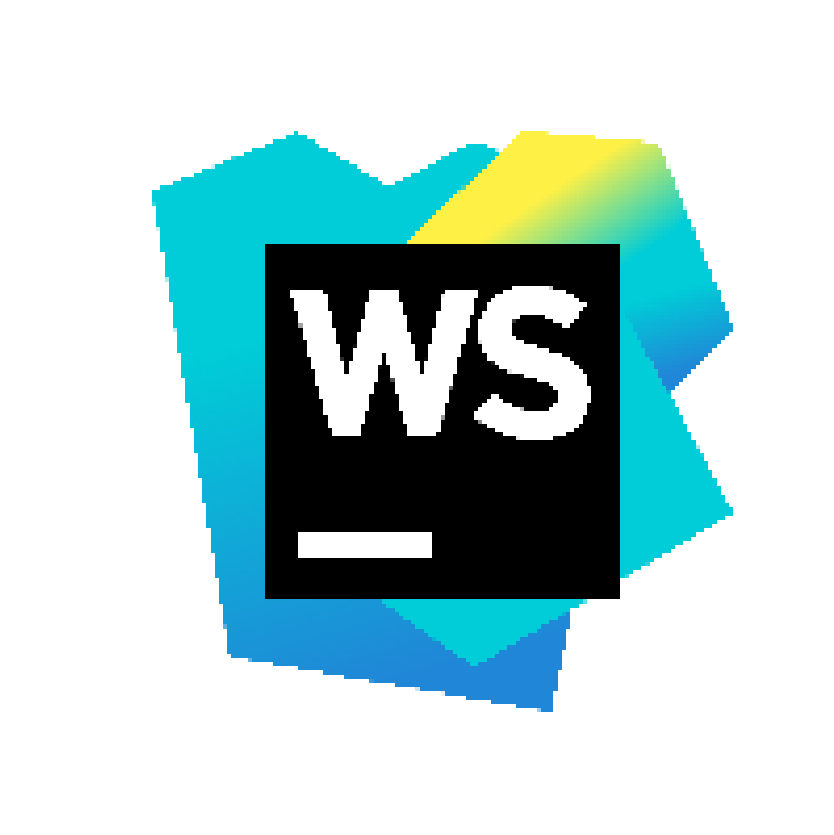 WebStorm
Le plus intelligent
des IDE JavaScript
Outils collaboratifs (TeamTools)

Qodana

La plateforme de qualité du code
pour votre CI préférée 
Qodana aide les équipes de développement à produire du code dont elles puissent être fières. Il est conçu pour les :
Développeurs

Ingénieurs en assurance qualité

Responsables d'équipes de développement

Responsables de la sécurité

Services juridiques

JetBrains Space

La plateforme intelligente
de codage collaboratif 
Space est une plateforme de collaboration d'équipe tout-en-un qui intègre
étroitement des outils de communication, de gestion des processus et de développement de logiciels dans une seule interface Web ou de bureau. 
Comment est-ce organisé ?
Space Teams est un répertoire qui représente la structure de votre organisation. Vous pouvez être membre d'une ou plusieurs équipes. Vos informations, sont affichées dans un profil personnel.

Space Projects représente des espaces de travail pour les équipes. Un projet est créé pour stocker et gérer toutes les ressources liées au travail de l'équipe. Tout membre de l'organisation peut créer un projet et choisir qui y aura accès.

TeamCity

Intégration continue puissante
pour les équipes de DevOps
TeamCity est une plateforme logicielle CI/CD polyvalente qui permet de mettre en
place des workflows, une collaboration et des pratiques de développement flexibles.
Cette solution permet de réaliser des intégrations, des livraisons et des
déploiements continus avec efficacité dans le cadre de votre processus DevOps.
Versions disponibles :
TeamCity Cloud (hébergé par JetBrains)

TeamCity Professional (hébergé par vous)

TeamCity Enterprise (hébergé par vous)

YouTrack

Gestion de projet performante
pour toute équipe
YouTrack a la flexibilité nécessaire pour s'adapter à chaque équipe et à chaque
membre d'équipe. Des tâches personnelles aux projets à l'échelle de l'entreprise,
YouTrack peut tout gérer avec facilité et élégance. Il vous aide à gagner en
productivité et à livrer d'excellents produits.
Versions disponibles :
YouTrack Cloud (hébergé par JetBrains)

YouTrack Server (hébergé par vous)

YouTrack + Helpdesk (version cloud ou server)
JetBrains: The Drive to Develop